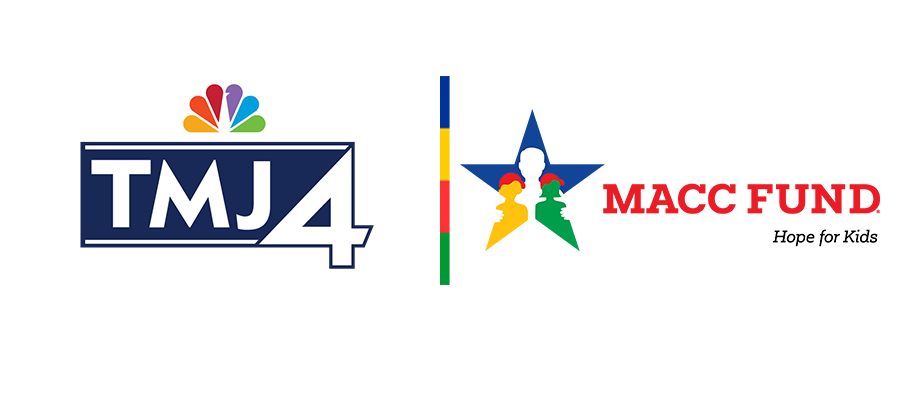 Unique Sports Memorabilia
Bid High. Bid Often.
TMJ4 presents the Sports Auction 4 MACC WEEK! For years, this annual event has been held every December for two hours on air at TMJ4. It's one of the nation's longest standing philanthropic efforts in the broadcast industry. Since its inception, this Sports Auction has raised over $1 million dollars for the MACC Fund. The event will once again be taking place ONLINE! Instead of a 1 day, 2 hour event, during the entire week of December 9th – December 13th, TMJ4 will be featuring stories about the MACC Fund during their news casts, and urging folks to get involved by participating in the online Sports Auction!
The auction will feature items from sports organizations like the Milwaukee Bucks, Milwaukee Brewers, Green Bay Packers, Milwaukee Admirals, Marquette Golden Eagles, Wisconsin Badgers, Chicago Blackhawks, local fitness facilities, premier golf courses in Wisconsin, TaylorMade Golf, and more!
Proceeds from the TMJ4 Sport Auctions 4 MACC will help the MACC Fund continue its mission to support critical pediatric cancer and blood disorder research. A big thank you to TMJ4 for their broadcast support since 1981 and to all of our generous Sports Auction 4 MACC sponsors!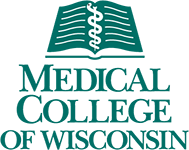 Presenting Sponsor
Sutton Transport is proud to partner with the MACC Fund for the 2020 TMJ4 Sports Auction 4 MACC.  Sutton Transport is a regional LTL and National long-haul carrier providing superior service with a personal touch for over 39 years.  Sutton is providing a matching gift of $10,000 for funds raised during the sports auction! Our most sincere thank you to the generous team of people at Sutton Transport.
Hope Sponsor
The Medical College of Wisconsin (MCW) has been a proud partner of the MACC Fund for over 40 years and will be continuing that partnership by becoming a Hope Sponsor for the 2020 TMJ4 Sports Auction 4 MACC. MCW brings together the most inquisitive minds in science, medicine, education and community engagement to solve the toughest challenges in health and society today. MCW is providing a gift of $5,000 for the sports auction! Thank you for the continued support and trust of the team at MCW.