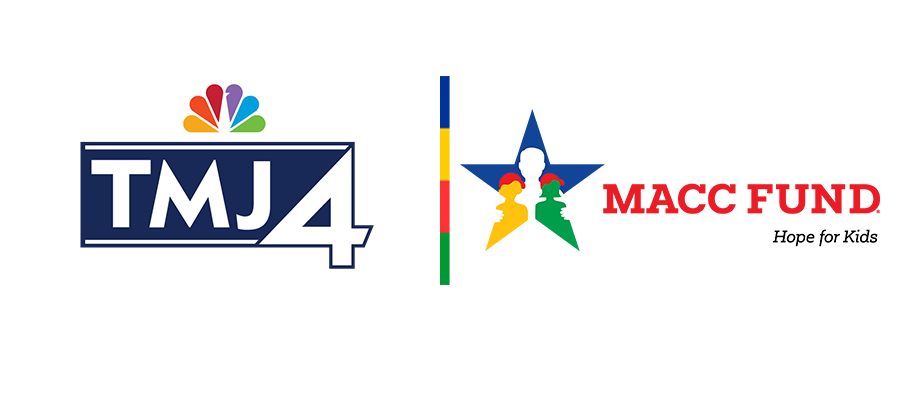 Unique Sports Memorabilia
Bid High. Bid Often.

TMJ4 presents the Sports Auction 4 MACC WEEK! For years, this annual event has been held every December for two hours on air at TMJ4. It's one of the nation's longest standing philanthropic efforts in the broadcast industry. Since its inception, this Sports Auction has raised over $1.2 million for the MACC Fund. The event will once again be taking place ONLINE, in conjunction with TMJ4 featuring stories about the MACC Fund during news casts, and urging folks to get involved by participating in the online Sports Auction!
The auction will feature unique items and experiences from sports organizations like the Milwaukee Bucks, Milwaukee Brewers, Green Bay Packers, Milwaukee Admirals, Marquette Golden Eagles, Wisconsin Badgers, local fitness facilities, premier golf courses in Wisconsin, TaylorMade Golf, and more!
Proceeds from the TMJ4 Sport Auction 4 MACC will help the MACC Fund continue its mission to fund critical pediatric cancer and related blood disorder research. A big thank you to TMJ4 for their broadcast support since 1981 and to all of our generous Sports Auction 4 MACC donors, matching gifts, and bidders!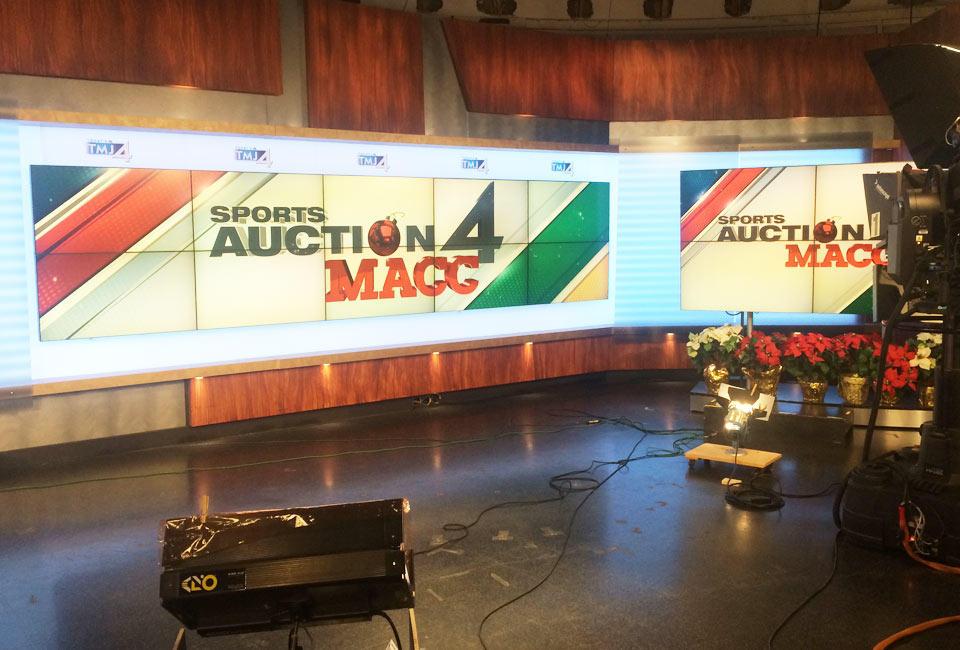 2023 Matching Gifts & Donations




LOCATION
Stories live on TMJ4
Bid Now