The Ringer
100 Holes of Golf in 1 Day!

The MACC Fund, in partnership with The Bog Golf Course, is pleased to announce the 4th Annual playing of The Ringer will take place on April  29th, 2021!
The name "The Ringer" is symbolic of a child going through the unthinkable journey of battling cancer, and BEATING it. Upon the completion of a successful childhood cancer or blood disorder treatment protocol, children are given the chance to physically RING THE BELL, a bell which hangs from the wall in the MACC Fund Center at Children's Hospital of Wisconsin; to signify they have BEAT their cancer or blood disorder. This monumental moment in a child's life was the inspiration for starting
The Ringer is a 100-holes of golf marathon (all players play 100 holes in a single day) event to raise significant dollars for childhood cancer and blood disorders research. Each participant is tasked with a lofty peer-to-peer fundraising goal as part of their participation.  In just three short years, thanks to the efforts of our participants, the Ringer has raised $367,000 for research for childhood cancer and blood disorders!
Food, beverages, hand-warmers (if necessary), and a tee gift package of TaylorMade Golf products that rivals most events will be provided to our 'Ringers' day of the event. If you'd like to become a VIP 'Ringer', sponsor a golfer, or purchase a sponsor package for the event, please contact Mike Bielawski at the MACC Fund at mbielawski@maccfund.org or at 414.339.3366.  We look forward to April 29th, 2021 for the annual playing of The Ringer.
How to fundraise:
To create your fundraising page, click the "Start fundraising" button below
Sign-up for JustGiving, and fill in your account information
Search "MACC Fund" and select the event you are supporting
Create your personal page name (it will default to your first and last name)
Opt in or out of emails
Click "create your page"
You may add additional details to your story or photos to personalize your page!
*The Ringer is an invitation-only event*





TIME
7:45 am Shotgun Start

LOCATION
The Bog Golf Course
3121 County Rd I,
Saukville, WI 53080

COST
Participation by Invitation

Special Thanks to all of our Sponsors!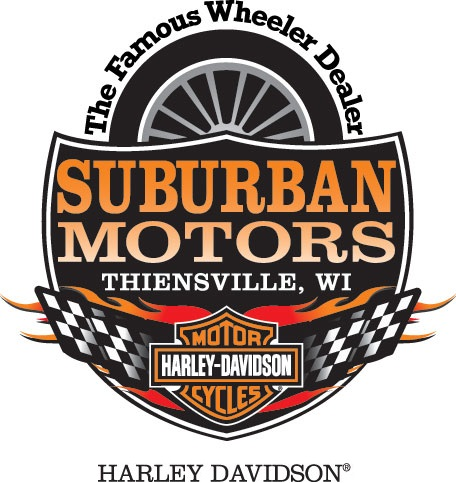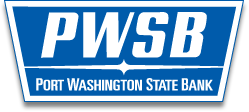 Wisconsin Weather Sponsor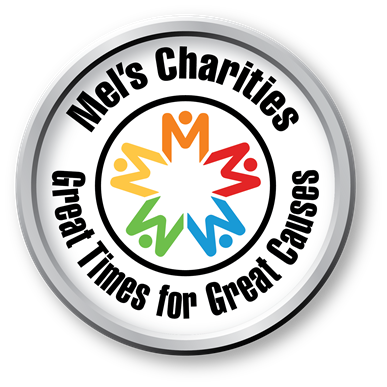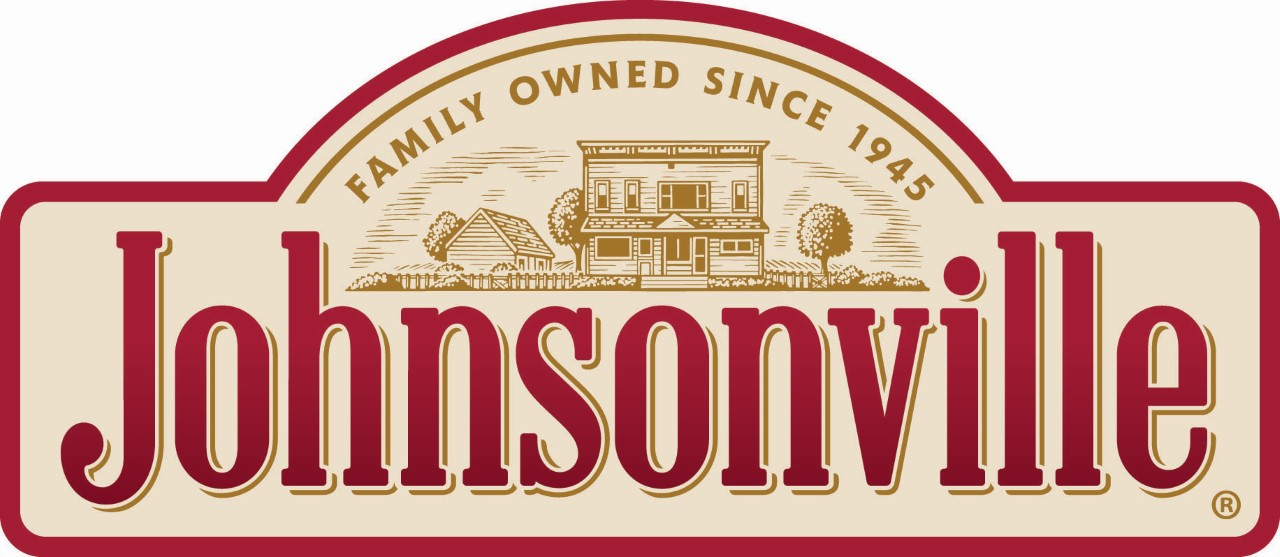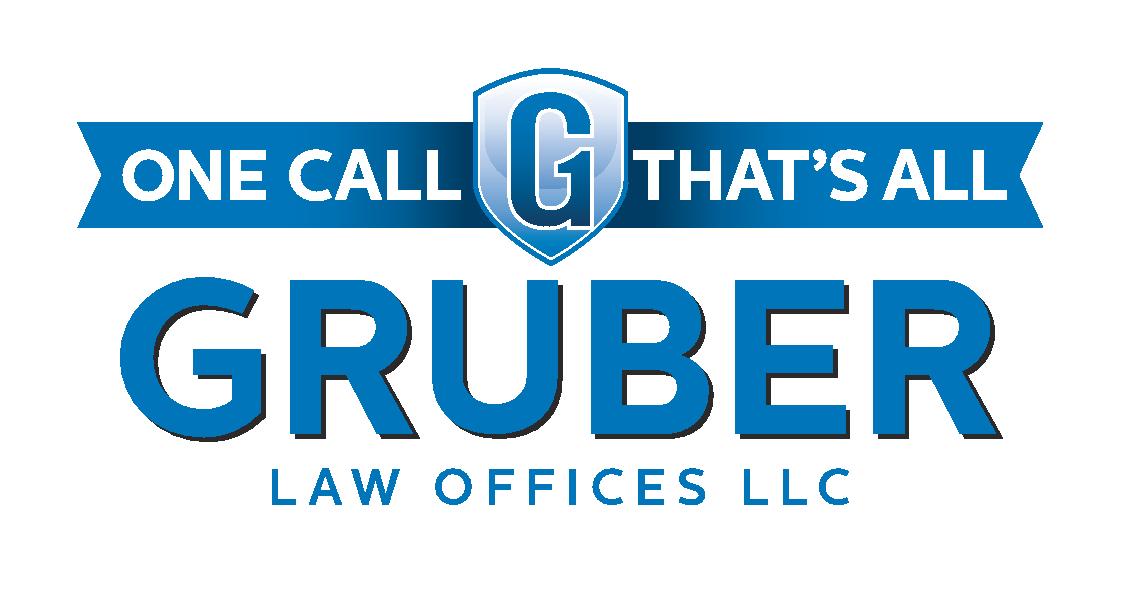 Jeffrey C. Kasch Foundation