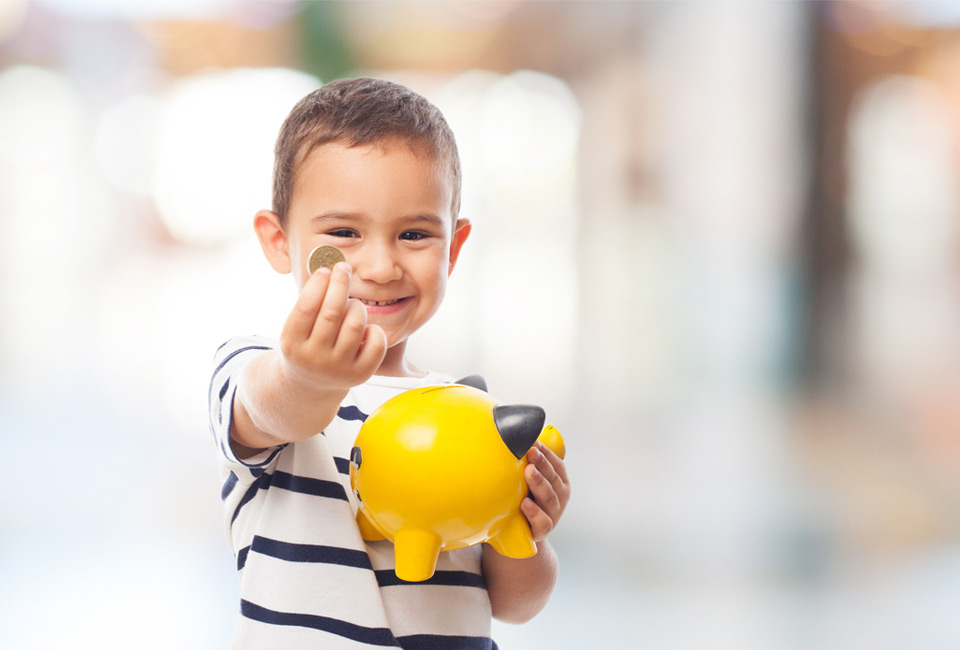 Thank you so much for your donation!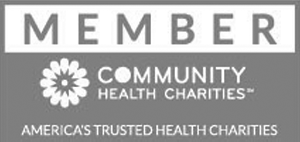 COMMUNITY HEALTH CHARITIES
The MACC Fund is a proud member of Community Health Charities. As a member, the MACC Fund is able to participate in employee giving campaigns nationwide linking us to the generous employees who want to support our cause through workplace giving.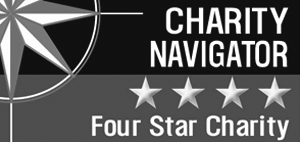 CHARITY NAVIGATOR
The MACC Fund has achieved a 4-Star Charity Navigator rating, the highest and most coveted rating, which indicates that we adhere to good governance and other best practices that minimize the chance of unethical activities as well as consistently execute our mission in a fiscally responsible way. Approximately 1/4 of charities have received this rating, which means that the MACC Fund outperforms most other charities in America.