Sponsored by: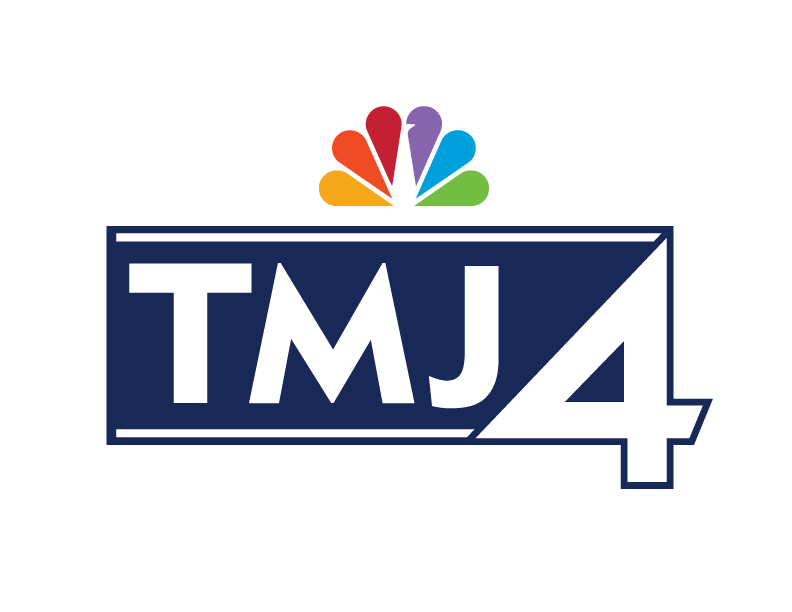 Buy a 2023 TMJ4 MACC*Star!
Produced by: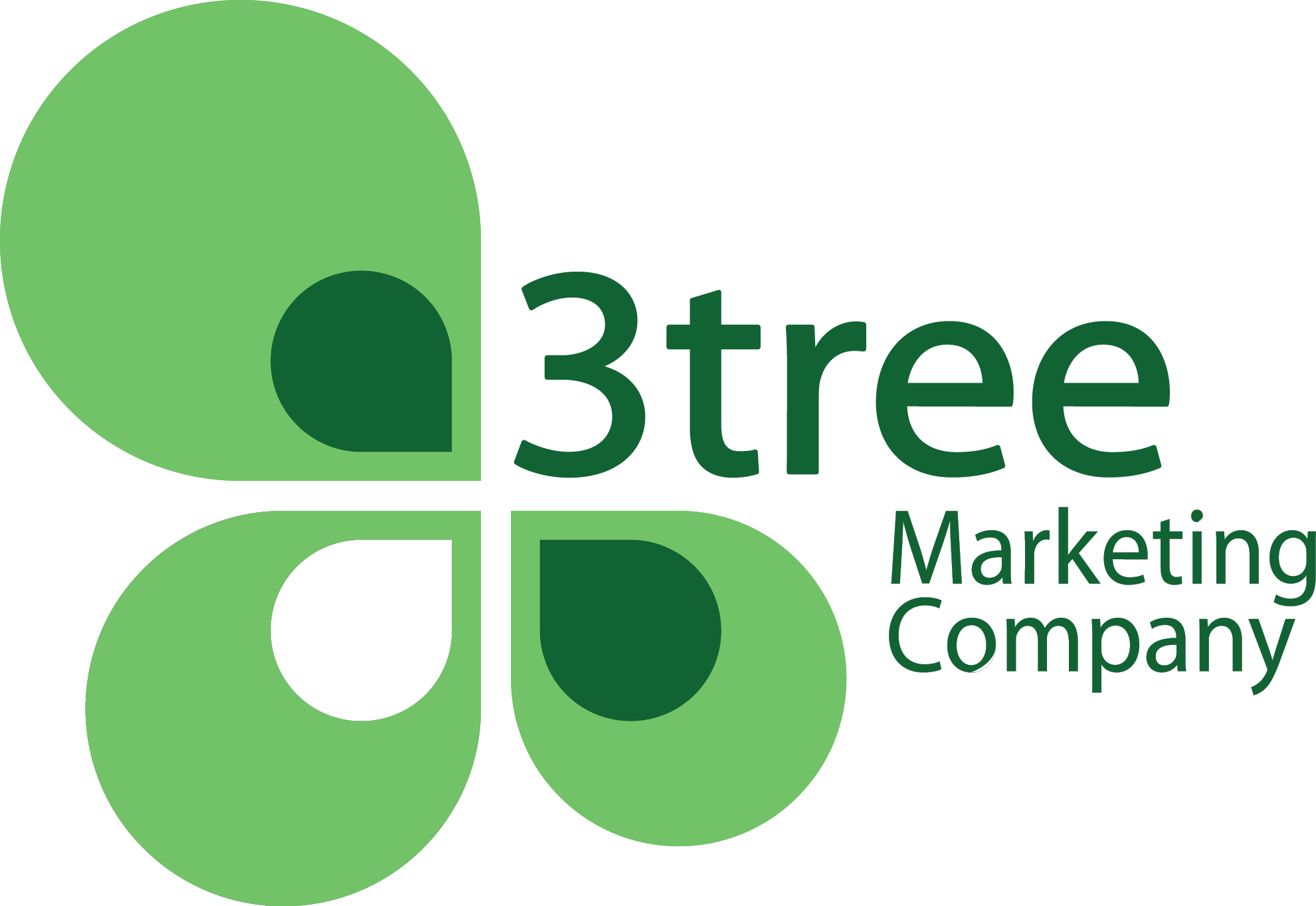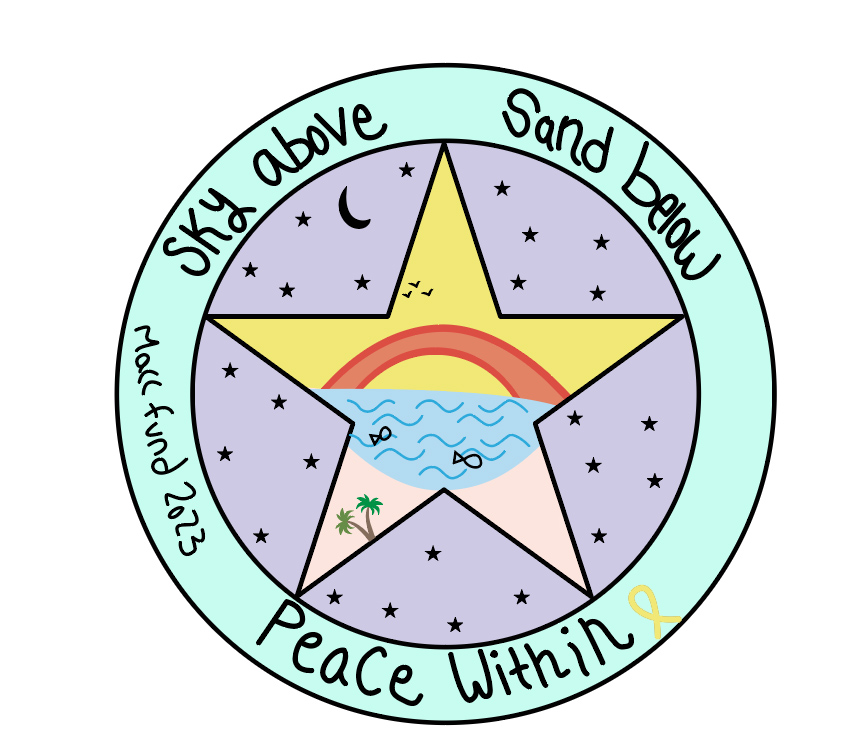 45 Years of Giving Hope to Children
Help us wipe out childhood cancer and related blood disorders
$50 Million in 5 years
Join the MACC Fund's HOPE Team with an annual donation for childhood cancer research.
Every Penny Counts.  Every Donation Matters.
More than 47 kids are diagnosed with cancer every day, and not every story has a happy ending.  1 out of 5 kids will not survive their battle with cancer.  Let's get the cure rate to 100%…because every child battling cancer or a blood disorder is someone's child, someone's sibling, someone's friend.
Your annual donation to the MACC Fund helps us provide critical funding for childhood cancer and related blood disorder research.  Many kids who win the fight often have other life-long side effects caused by treatment. Your donation gives hope to kids battling these terrible diseases. Let's work together to beat childhood cancer.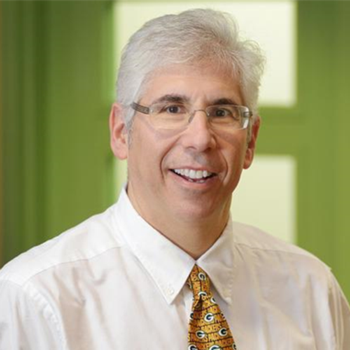 "The MACC Fund is about more than funding science labs, research and infrastructure – it's about taking care of the kids. The MACC Fund is the cornerstone (not just on the outside of the building), of the research. It's an organization that's enabled us to treat, create investigator initiatives, develop novel treatment and invest in human capital­­­. We've played on a much bigger stage in the medical community allowing us to write the playbook vs. following it."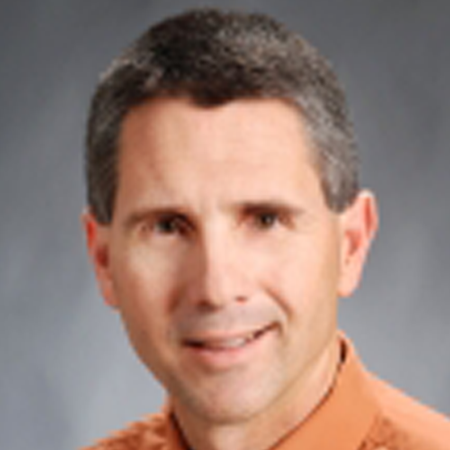 "What's happened in our backyard with childhood cancer and blood disorder research, is phenomenal, and in large part because of the MACC Fund. The MACC Fund was the #1 reason why I came to work for Medical College of Wisconsin. It's crucial as a researcher to have funding and their funding allows my staff and I to move forward at a much faster rate than others. Because we don't have to jump through hoops, we can turn preliminary data into major grants and protocol for cancer treatment".

Get the Facts, Spread the Word.
The battle is far from over. We Need Your Help. Please #GiveHope by supporting the MACC Fund.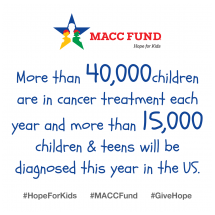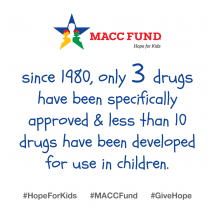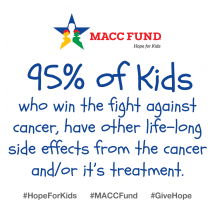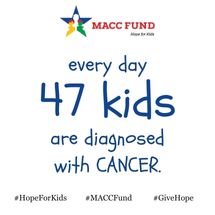 Our partners make it possible to do what we do best.
Take a closer look at a few supporters of the MACC Fund.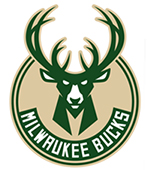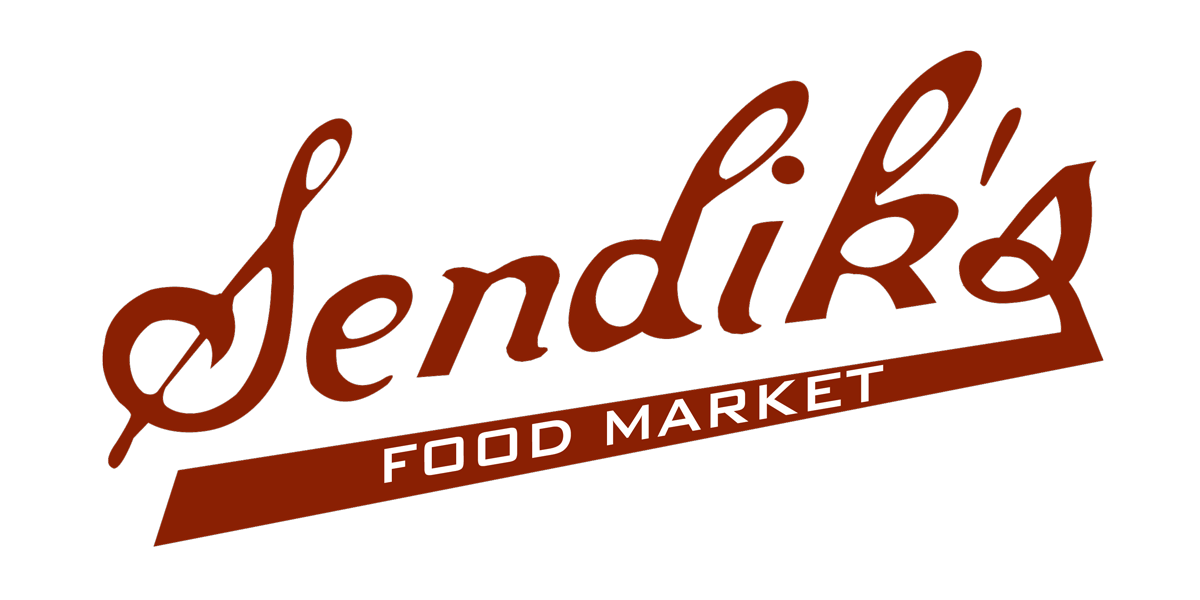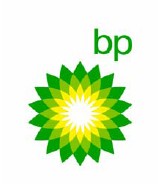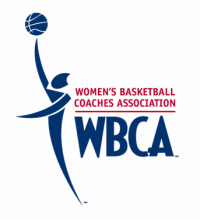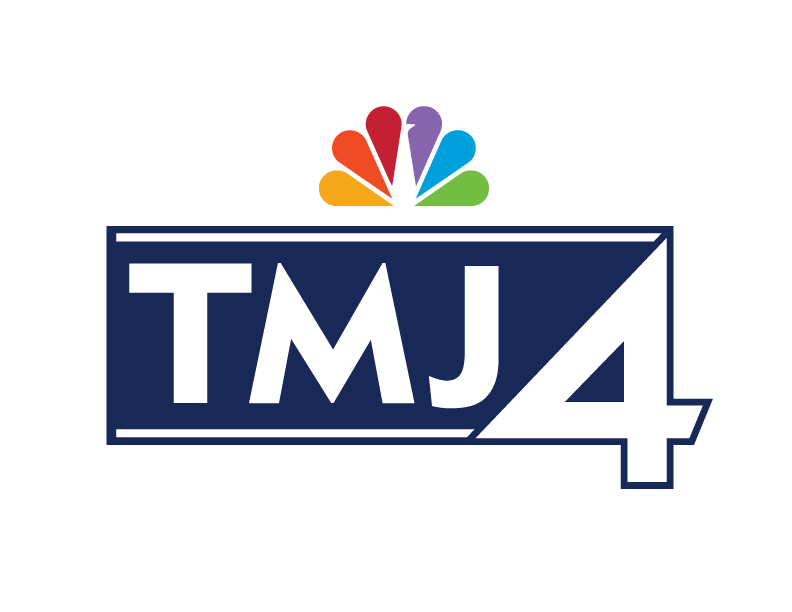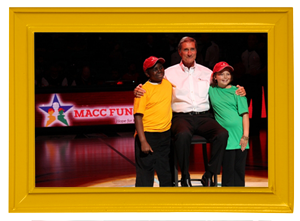 Get Connected & Give Hope

Sign-up now to get the latest and greatest from The MACC Monthly, our official email newsletter, which is published monthly. The MACC Monthly will keep you up to date with the latest research and advances in the battle against childhood cancer and related blood disorders as well as exciting news about upcoming events and programs.
Let's Get Social
Use the hashtag #maccfund to join the conversation on social media.
Help spread the word by sharing photos and videos from MACC Fund Events.