Every Penny Counts. Every Donation Matters.
Why? Because every child battling cancer or a blood disorder is someone's child, someone's sibling, someone's friend.
MACC Fund supported research has had a significant impact. We've helped increase the five-year survival rate for all types of childhood cancer rates from 20% when the MACC Fund began to over 80% today… but the battle is far from over, we still have work to do.
Thanks to our generous donors, participants, and volunteers, the MACC Fund has contributed nearly $70 MILLION DOLLARS to childhood cancer and related blood disorders research. Our goal is to cure the MACC Fund out of existence. Your support of critical research impacts children throughout the country and the world. Successful protocols developed in Wisconsin have become the standard for patient care across not only the United States – but around the world. The MACC Fund supports research at the following facilities and cancer centers: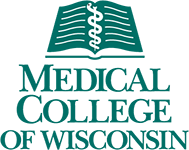 MACC Fund Research Center
The MACC Fund supports the Medical College of Wisconsin in the amount of $1.7 million annually. Research takes place in the MACC Fund Research Center of the Medical College of Wisconsin campus.

MACC Fund Center
MACC Fund supports Children's Wisconsin with a $1 million annual grant for translational research, which applies discoveries from bench-to-bedside by bringing cutting edge research directly to patients. This research takes place in the MACC Fund Center right at Children's Wisconsin.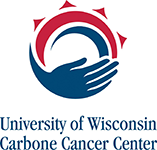 MACC Fund Childhood Cancer Research Wing
Housed in the Wisconsin Interdisciplinary Center (WIMR) on the UW-Madison campus, the MACC Fund supports the UW Carbone Cancer Center with grants totaling $400,000 annually. In addition to the grants to the UW Carbone Cancer Center, the MACC Fund also supports the MACC Fund Childhood Cancer Research Wing with $3.5 million dollars of funding ($240,000 annually).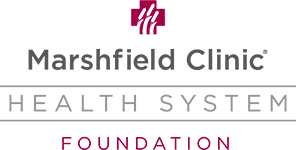 Marshfield Clinic
MACC Fund awarded a $50,000 grant to support Marshfield Clinic's Children's Oncology Group Trials for pediatric hematology and oncology.
The MACC Fund's goal, with your help, is to find a cure for childhood cancer and related blood disorders by providing funding for research.
Without an amazing, and ever expanding force of committed sponsors, sports teams, schools, groups, and individuals, the MACC Fund would not be able to provide the amount of research support that it does. Volunteers, participants, and supporters dedicate their time, talent, and energy to battling childhood cancer and related blood disorders through a wide range of fundraising events.
Research provided by the MACC Fund has played a significant role in helping to develop new cures and treatments with over $70 MILLION DOLLARS of contributions since it's inception to childhood cancer and related blood disorder research.
Together, We Can Give Hope.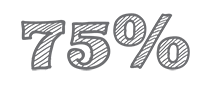 of our organization's annual income comes from special fundraising events benefitting the MACC Fund.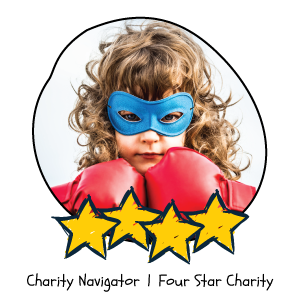 of the MACC Fund' annual income comes from a wide-variety of individual and corporate donations.
Midwest Athletes Against Childhood Cancer, Inc. (MACC Fund, Inc.) is a non-profit corporation with federal tax-exempt status under the provisions Section 501(c)(3) of the Internal Revenue Code. We are required by law to make available certain information to inquiring members of the public on our status. If you have further questions concerning our tax-exempt status, please contact us.