Emerging Leaders Board
Raise Awareness. Help the Community. Join the Team.

About the MACC Fund Emerging Leaders Board
The MACC Fund Emerging Leaders Board (ELB) is a team of young professionals located across the state who are working to expand community engagement and awareness of the MACC Fund's mission. The mission of the MACC Fund ELB is to support the MACC Fund's goals, to push forward toward safer and more effective treatment options for kids and achieve 100% quality of life. In order to achieve these goals, the volunteer members rely on supporters like you!
We are a group of dedicated, community-minded individuals seeking to make a difference. To learn more about becoming a member, email us today.
ELB Events
Annual Blood Drive
Give blood, save a life. Childhood cancer and related blood disorders patients often need transfusions to aid their treatment which means that regular blood donations are critical. The MACC Fund Emerging Leaders Board seeks to fill this need by hosting an annual blood drive, which began in March of 2021. It's a day to give back and support the children who need your help most. Register here.
Back the MACC Golf Outing
The Back the MACC Golf Outing is hosted annually by the MACC Fund Emerging Leaders Board at The Bog golf course in the summer. This event offers a fun day of golf at a premiere location, camaraderie, and raising money for childhood cancer and blood disorders research! Learn more: https://maccfund.org/back-macc-golf-outing-bog/
Ride for Research
Ride for Research with the ELB at either the CycleBar Mequon or CycleBar Lake Country on September 11, 2021. This event will raise critical funds for childhood cancer and related blood disorders research with the added option of providing toys for the brave children at the MACC Fund Center. Register for your preferred location here.
The MACC Fund ELB members also offers volunteer and event support throughout the year at MACC Fund events as part of their membership.
Meet the Team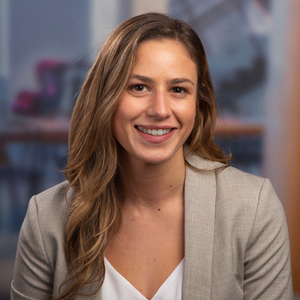 Alyssa Brand
Baird Global Investment Banking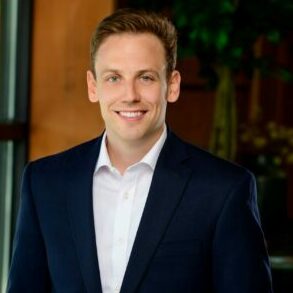 Austin Carlson
MLG Capital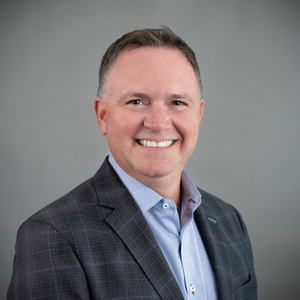 Ben Trevino
Principal Financial Group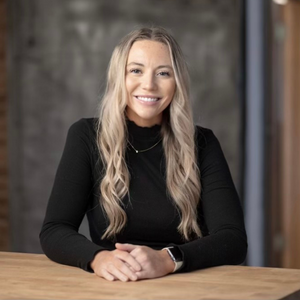 Betsy Ennis
MACC Fund ELB Co-Chair, JP Cullen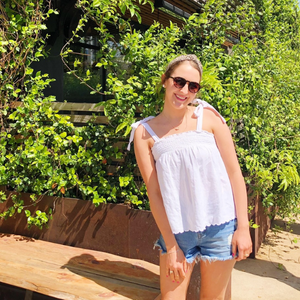 Emma Paulson
RN Oncology Clinic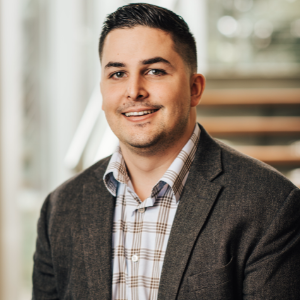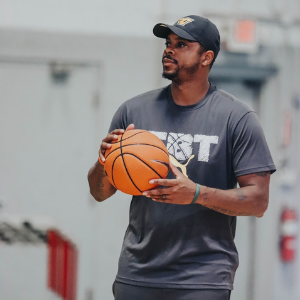 Joe Chapman
Chapman Basketball Academy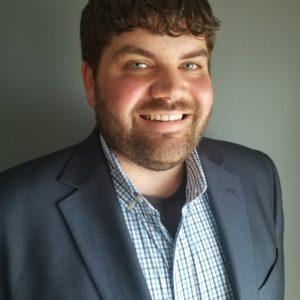 John Knoebel
Knoebel and Associates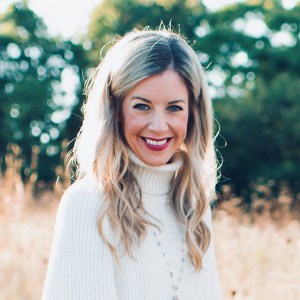 Kara Kilian
Orthopaedic Associates of Wisconsin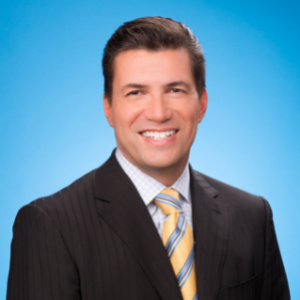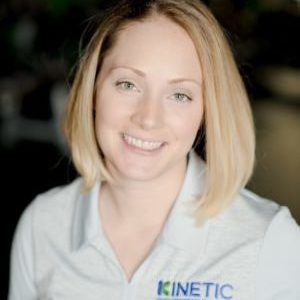 Lauren Falk
Kinetic Sports Medicine and Performance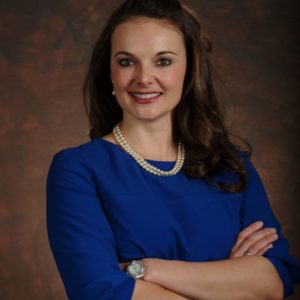 Lindsay Koth
Bunbury & Associates Realtors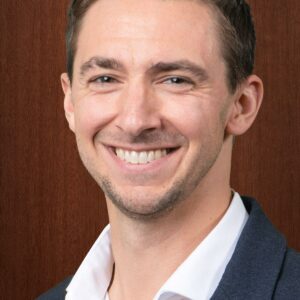 Michael Gentry
Reinhart Boerner Van Deuren s.c.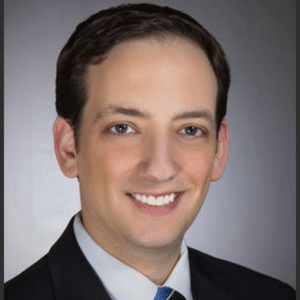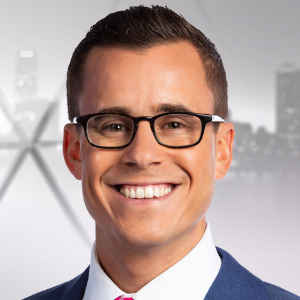 Stephen Watson
Bally Sports Wisconsin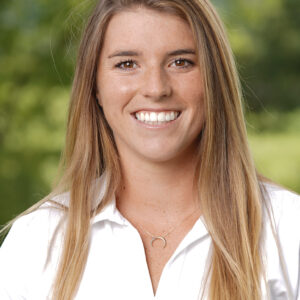 Tess Hackworthy
Professional Golfer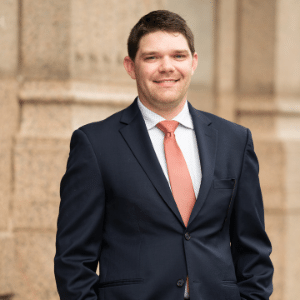 Tony Nitz
MACC Fund ELB Co-Chair, Northwestern Mutual - Reveal Financial Group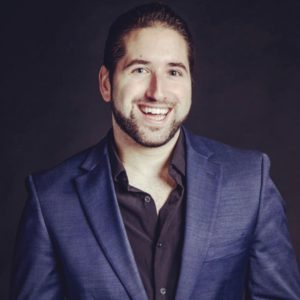 Zach Eisendrath
Kacmarcik Enterprises
Emeritus Members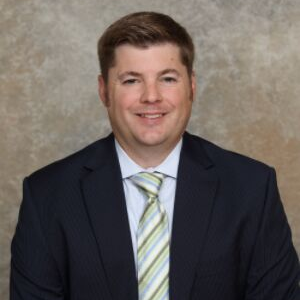 Ben Conrad
Milwaukee Bucks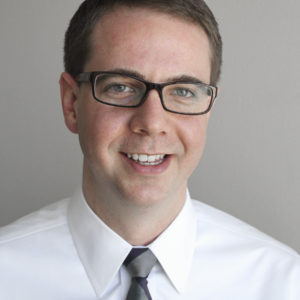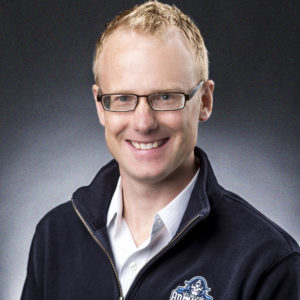 Charlie Larson
Milwaukee Admirals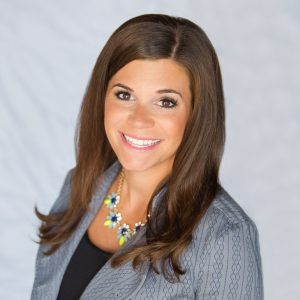 Christina Novak
Former MACC Fund ELB Co-Chair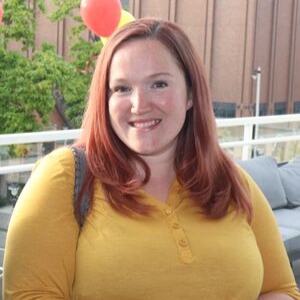 Donelle Harris
Ophthalmic Surgery of Wisconsin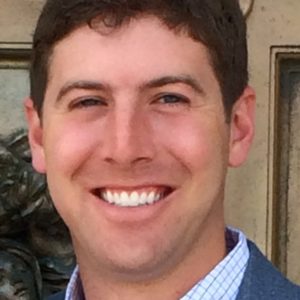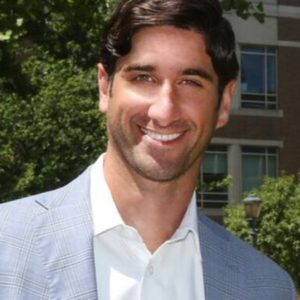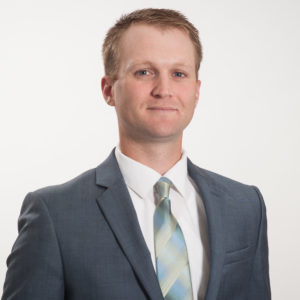 Mathew Peterson
Godfrey & Kahn S.C.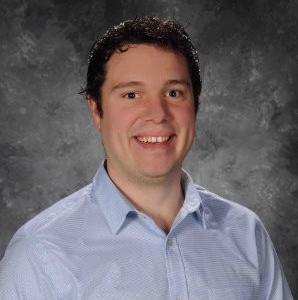 Matthew Miller
Briggs & Stratton Corporation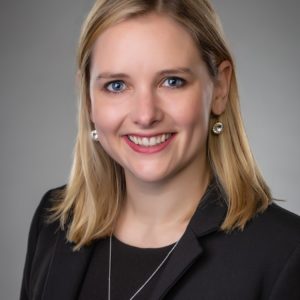 Megan Brobson
Borgman Capital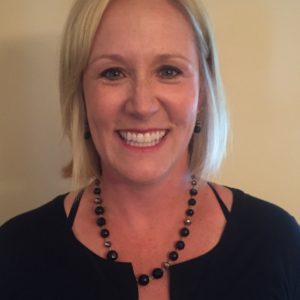 Meghan McGlocklin Lodes
Past President, Women for MACC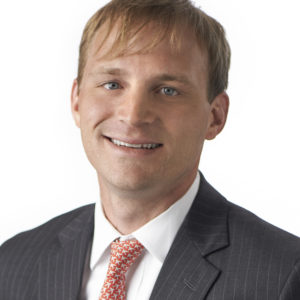 Michael Hammes
Hammes Holdings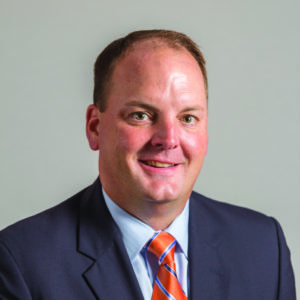 Paul Combs
Carroll University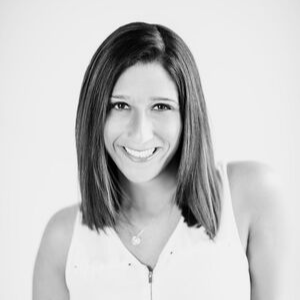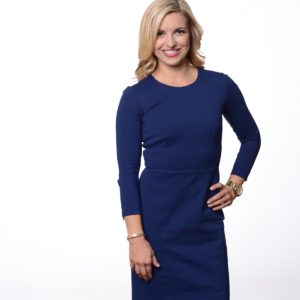 Sophia Minnaert
Bally Sports Wisconsin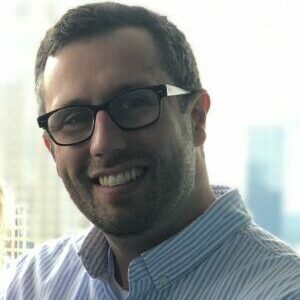 Steve Olsen
UW Credit Union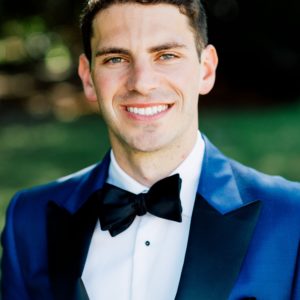 Steven Gruber
Gruber Law Offices