Emerging Leaders Board
The MACC Fund's Emerging Leaders Board (ELB) is a team of young professionals expanding community engagement & awareness of the mission, and achievements of the MACC Fund!
For More Information Contact: Michael Bielawski at mbielawski@maccfund.org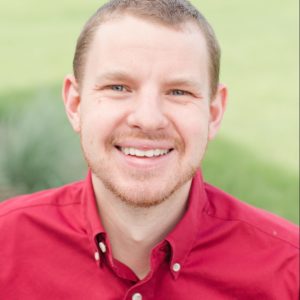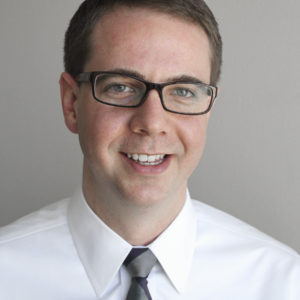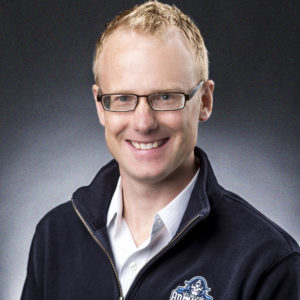 Charlie Larson
Milwaukee Admirals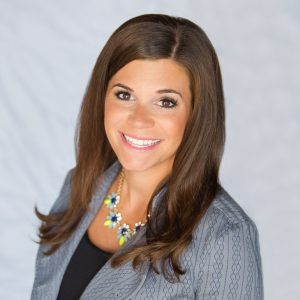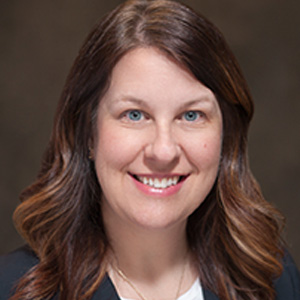 Courtney Miles
Children's Hospital of Wisconsin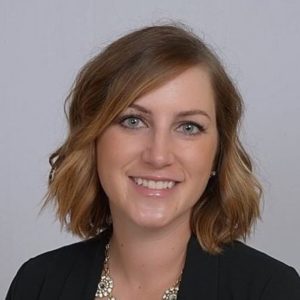 Dayle Bugalski
Entrepreneur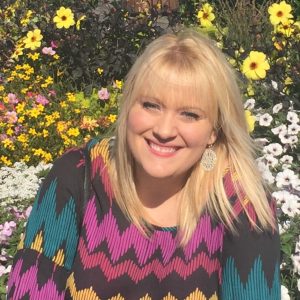 Elizabeth Von Schlederer
Northwestern Mutual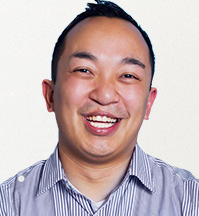 Erik Kennedy
Aurora Health Care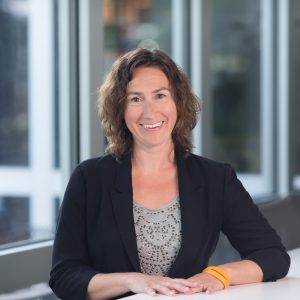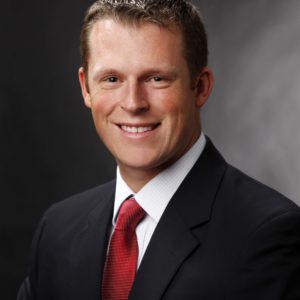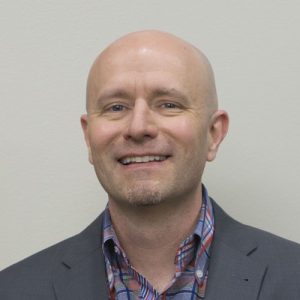 Jeff Sherman
OnMilwaukee / Civic Leader / Entrepreneur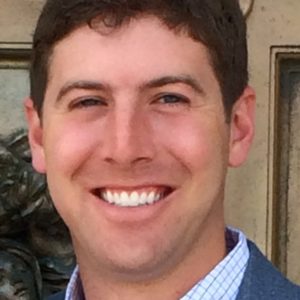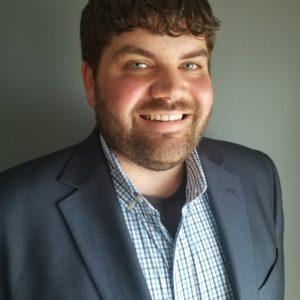 John Knoebel
Knoebel and Associates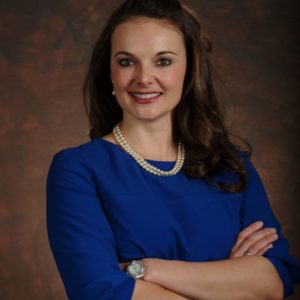 Lindsay Koth
Bunbury & Associates Realtors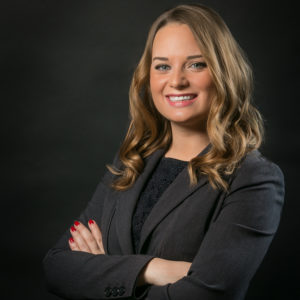 Lynn Sheka
Marquette University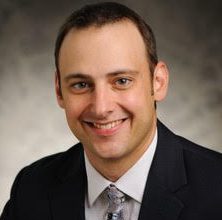 Mark Bosbous, MD
Froedtert & Medical College of Wisconsin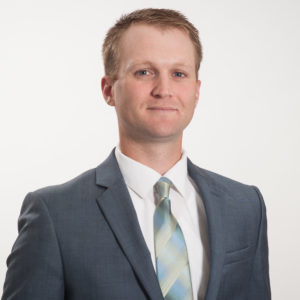 Mathew Peterson
Godfrey & Kahn S.C.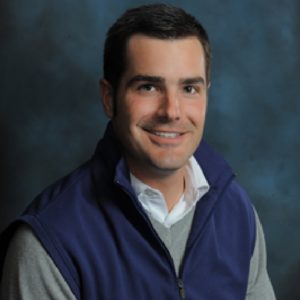 Matt Taken
Tuckaway Country Club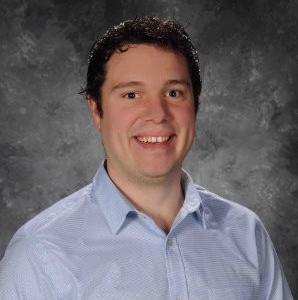 Matthew Miller
Briggs & Stratton Corporation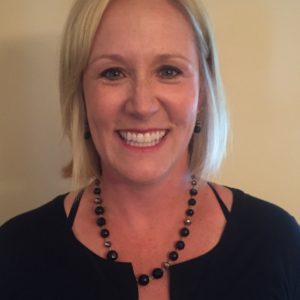 Meghan McGlocklin Lodes
Past President, Women for MACC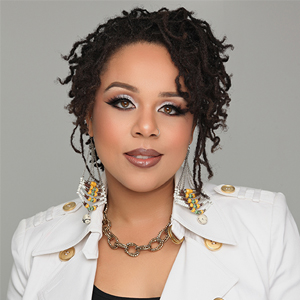 Melissa N. Goins
Community Advocate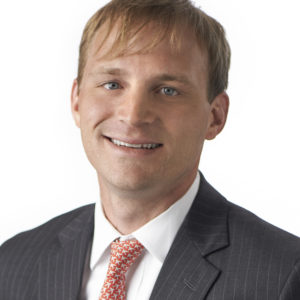 Michael Hammes
Hammes Holdings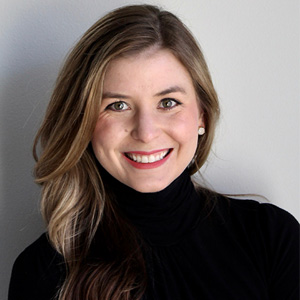 Olivia Davies
MCW M.D. Candidate 2021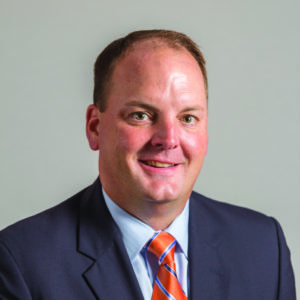 Paul Combs
Carroll University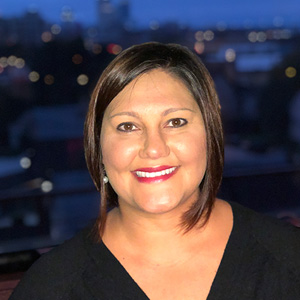 Rachael Glaszcz
TODAY'S TMJ4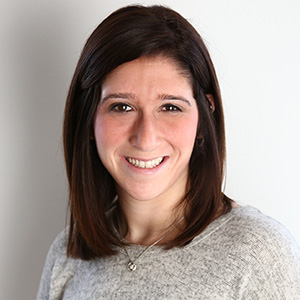 Rachel Margolis
Novo Group, Inc.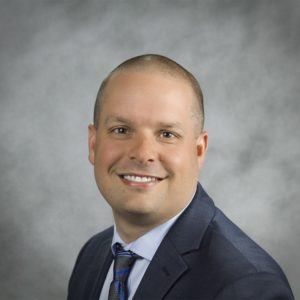 Ryan Dove
West Bend Mutual Insurance Company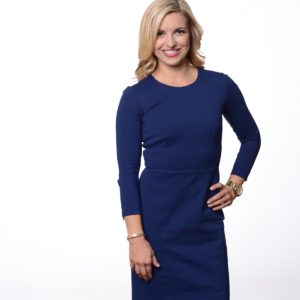 Sophia Minnaert
FOX Sports Wisconsin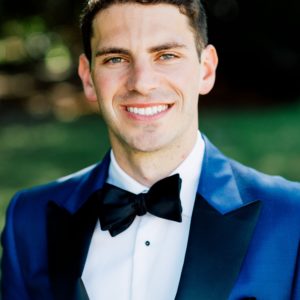 Steven Gruber
Gruber Law Offices