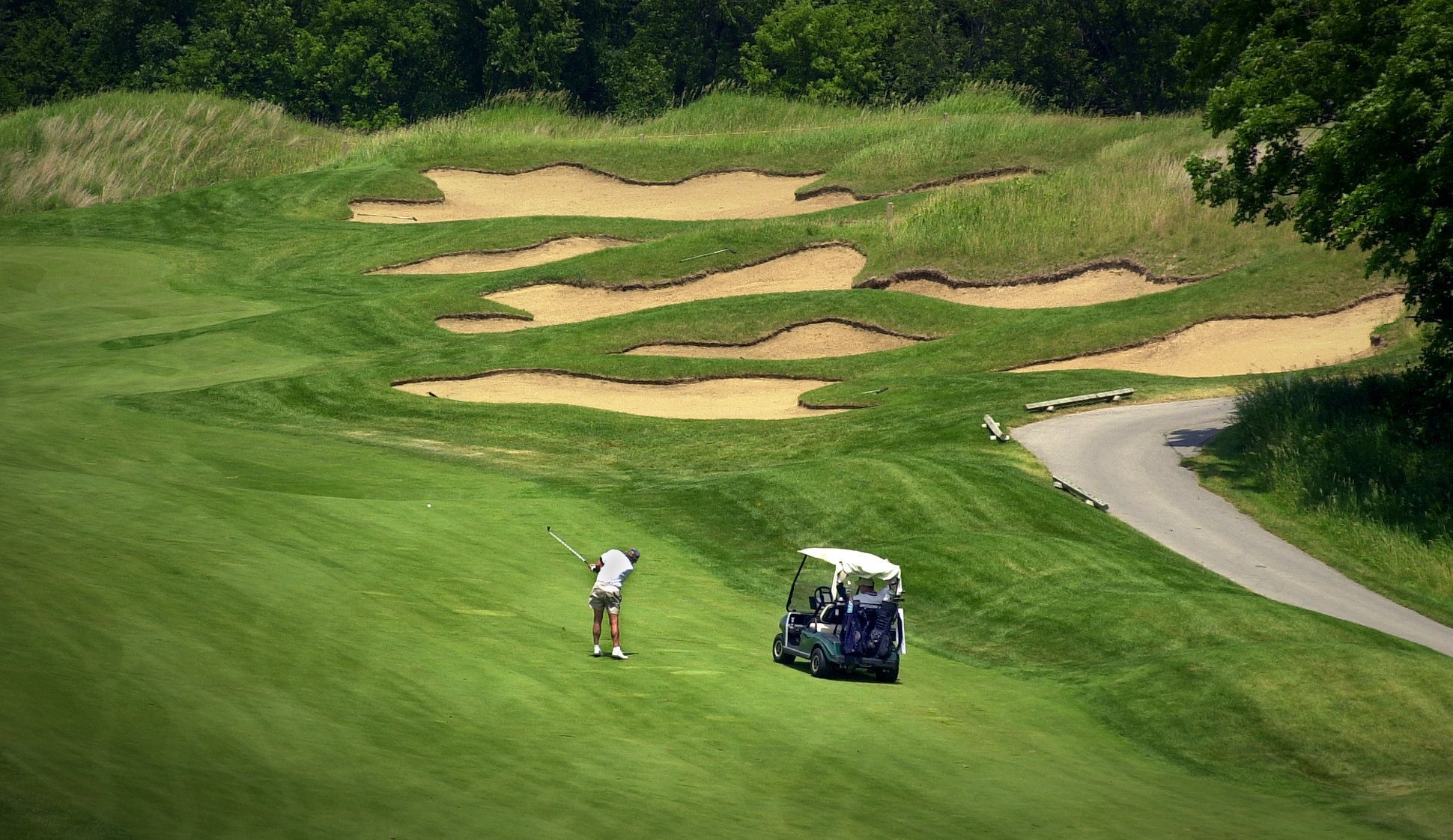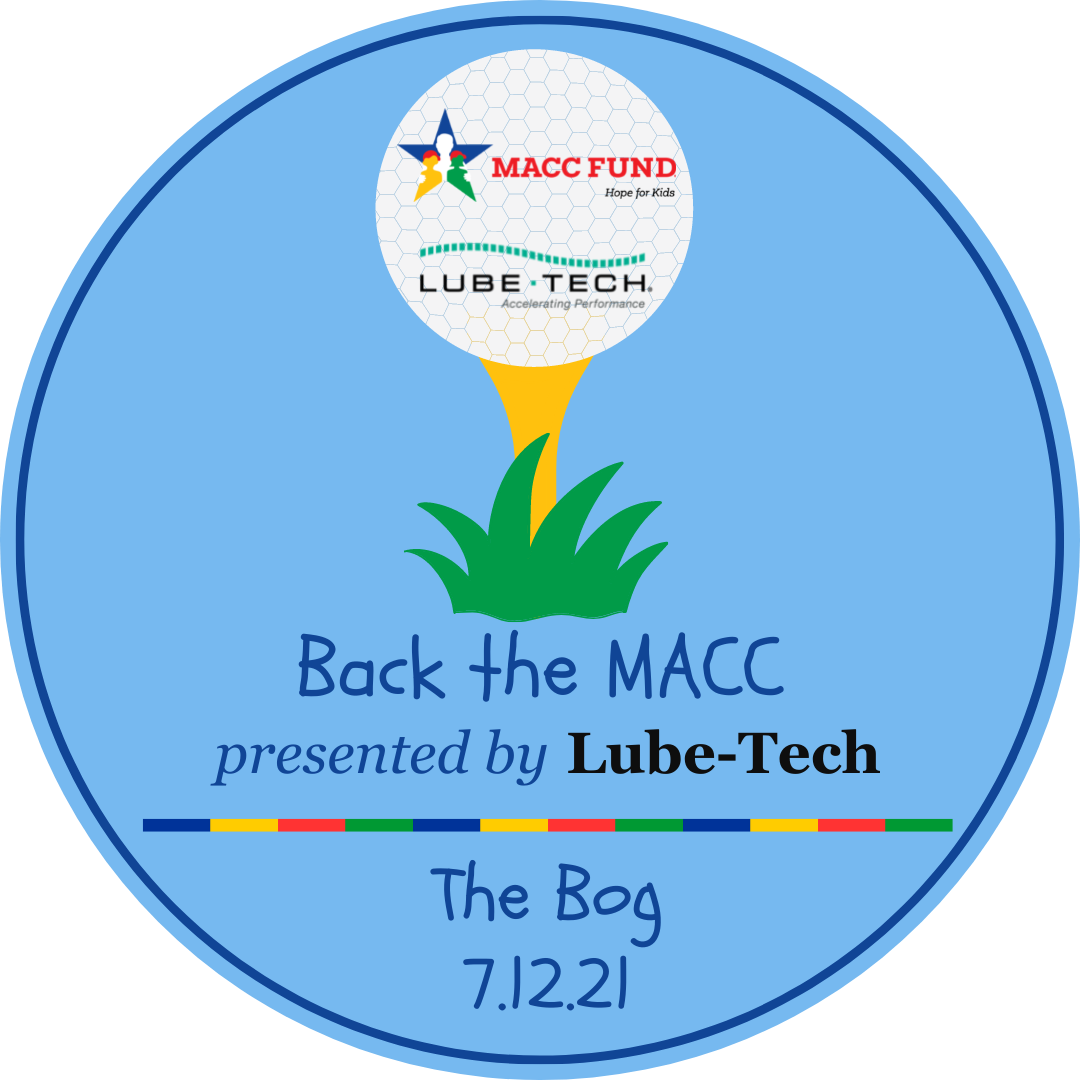 Back the MACC presented by Lube-Tech
Join Us and Get on the Green to Give the Gift of Hope

The Bog has once again teamed up with the MACC Fund to help fight childhood cancer and blood disorders!  The 5th Annual Back the MACC Golf outing will take place on Monday July 12th 2021 at The Bog Golf Course in Saukville, WI!  Each year, members of the MACC Fund's Emerging Leaders Board, as well as many other friends of the MACC gather at the Bog for a fun day of golf, camaraderie, and raising money for childhood cancer and blood disorders research! Thanks to the generosity of Lube Tech, the outing will officially be recognized as "Back the MACC presented by Lube-Tech"!
The $200/person entry fee will include 18 holes w/cart, lunch, PIG ROAST dinner (assuming COVID does not impact planned proceedings), and your very important Gift of HOPE through research to the MACC Fund. Come experience golf at one of the state's premiere golf courses, as well as a fun day of camaraderie, all while supporting the MACC Fund in the fight against childhood cancer and blood disorders!
Interested in similar events? Check out our Events Page.
DEADLINE TO REGISTER: MONDAY JUNE 28TH @ 5:00PM

DATE
Monday, July 12, 2021

TIME
12:00PM Shotgun Start

LOCATION
The Bog
3121 County Rd I
Saukville, WI 53080

COST
Individual = $200
Foursome = $800