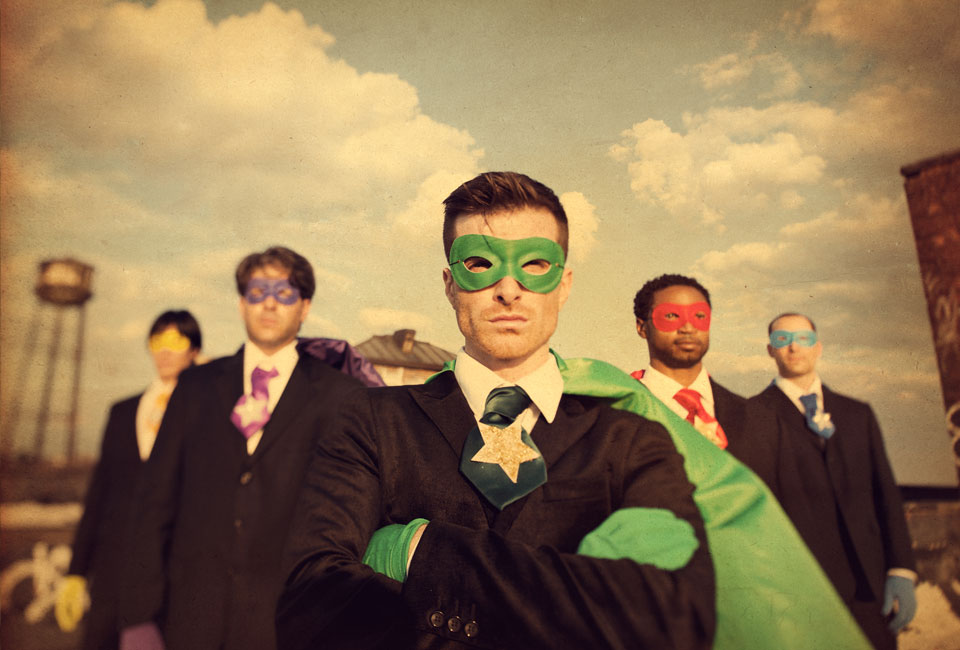 Join the MACC Fund's HOPE Team with an annual donation for childhood cancer research.
Every Penny Counts.  Every Donation Matters.
More than 47 kids are diagnosed with cancer every day, and not every story has a happy ending.  1 out of 5 kids will not survive their battle with cancer.  Let's get the cure rate to 100%…because every child battling cancer or a blood disorder is someone's child, someone's sibling, someone's friend.
Your annual donation to the MACC Fund helps us provide critical funding for childhood cancer and related blood disorder research.  Many kids who win the fight often have other life-long side effects caused by treatment. Your donation gives hope to kids battling these terrible diseases. Let's work together to beat childhood cancer.
The MACC Fund HOPE Team is an annual giving platform for individuals and corporations looking to make a yearly contribution to help kids fighting cancer and blood disorders! Individuals and corporations who join the MACC Fund HOPE Team are intimately connected to the MACC Fund and impactfully helping fulfill the mission to find a CURE for childhood cancer and blood disorders by providing funding for research.
Annual gifts from donors and corporate partners play a significant role in the ability to plan and fund research.  When the MACC Fund is able to accurately forecast funding in the near term (five year window) to our medical partners at Children's Wisconsin, the Medical College of Wisconsin, UW Carbone Cancer Center, and the Marshfield Clinic; they are in turn able to decisively plan for the best use of the funds, yielding the largest impact on cure rates.
As part of the MACC Fund HOPE Team, you are helping create a world where kids battling cancer and blood disorders are treated better, safer, and faster.  You are helping SAVE LIVES.  Over the next five to seven years, the MACC Fund has committed to two major research acceleration projects being conducted at the UW Carbone Cancer Center, and jointly at Children's Wisconsin and the Medical College of Wisconsin.  The scope of the projects will heavily focus on immunotherapy and its potential to radically change the way cancer is treated.  Reliable annual funding is key to fulfilling our commitment to the hospitals and most importantly, the kids battling cancer.  Specifically, the annual funding will support as follows:
Children's Wisconsin and the Medical College of Wisconsin
Foundational Research Development

and

Infrastructure

Advance the robust, multi-faceted research organization to accelerate therapeutic development from concept to laboratory evaluation to clinical trial and outcomes assessment, by investing in people, programs, and vital infrastructure.

Acceleration of Discoveries and Cures

Grow the high-impact discovery science focused on immunotherapy, genetics, and epigenetics where early findings can lead to remarkable research opportunities to advance therapies.

Innovative Healthcare Delivery Leading to Improved Outcomes

Creation of new methods of healthcare delivery that optimize the duration and quality of life for pediatric patients following treatment, through research and evaluation of long-term health consequences of therapies.
The University of Wisconsin's Carbone Cancer Center
Accelerate 'bench to bedside' treatments for cancer through 'Applied Immunotherapy'

Dramatically expand research impact and portfolio by securing a host of cutting-edge lab equipment, biological and radioactive agents, antibodies, clinical researchers & fellows, open state of the art trials, biostatistical support, and much more.
Four primary fields of immunotherapy focus to expedite

Expansion of the utility and applicability of CAR T Cells
Activation and Expansion of NK and Gamma Delta T Cells
In Situ Cancer Vaccines
Immunotherapy combined with targeted radiotherapy
The revolution of immunotherapy in recent years has presented an opportunity to treat kids better, safer, and faster—but much more work needs to be done.  Treating kids through applied immunotherapy may potentially not only cure them of cancer but allow for a significantly improved quality-of-life post treatment, avoiding harmful protocols like radiation and chemotherapy.  Your participation as a MACC Fund HOPE Team member WILL help the MACC Fund achieve these outcomes and ultimately find a CURE once and for all.

Meet the MACC Fund HOPE Team
Hall of Fame: $100,000
Strike: $500
Nollenn & Maddelynee Tabaska
MVP:
$75,000
Free Throw: $1,000
Corinne & John Steinmiller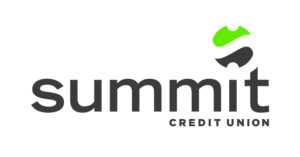 All-Star: $50,000
Ace:
$2,000
Abatto Family Charitable Fund
Grand Slam: $25,000
3-Pointer: $3,000
Hole in 1: $20,000
Touchdown: $5,000
Nicholas Family Foundation
Family of Robbie Rexhausen
Hat Trick: $15,000
Slam Dunk: $10,000