The Chicagoland Ringer
100 Holes of Golf in 1 Day!

The MACC Fund is pleased to announce the 3rd annual playing of The Chicagoland Ringer, a 100 Holes of Golf Marathon, on Monday May 13th, 2024 at Bull Valley Golf Club!  The name 'The Ringer' is symbolic of a child going through the unthinkable journey of battling cancer. Upon the completion of a successful childhood cancer or blood disorder treatment protocol, children are given the chance to physically 'RING THE BELL', a bell which hangs from the wall in cancer institutes across the country, to signify they have BEAT their cancer or blood disorder.
The Ringer is a 100-holes of golf marathon (all players play 100 holes in a single day) event to raise significant dollars for childhood cancer and blood disorders research. Each participant is tasked with a lofty peer-to-peer fundraising goal ( $7,500+ / player) as part of their participation. In just two short years, the Chicagoland Ringer has raised over $205,000 for childhood cancer and related blood disorders research.
Food, beverages, hand-warmers (if necessary), and a tee gift package of TaylorMade Golf products that rivals most events will be provided to our Ringers day of the event. If you'd like to become a participant, sponsor a golfer, or purchase a sponsor package for the event, please contact Mike Bielawski at the MACC Fund at mbielawski@maccfund.org or at 414.339.3366.  We look forward to May 13th, 2024 for the third playing of the Chicagoland Ringer!
*To participate, ALL players MUST be confirmed by Mike Bielawski prior to fundraising*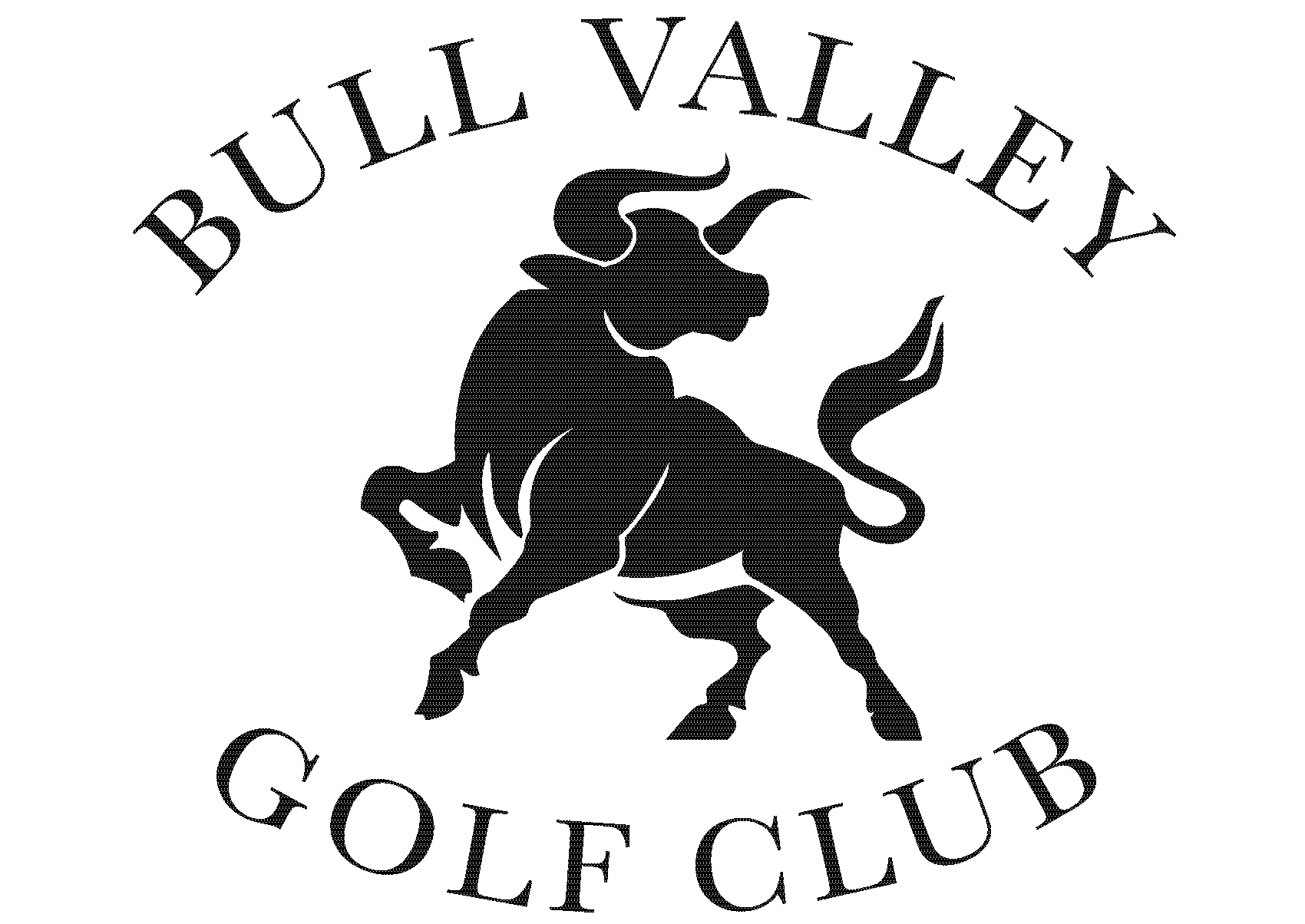 TIME
7:45 am Shotgun Start

LOCATION
1311 Club Road
Woodstock, IL 60098

COST
Participation by Invitation

Special Thanks to all of our Sponsors!