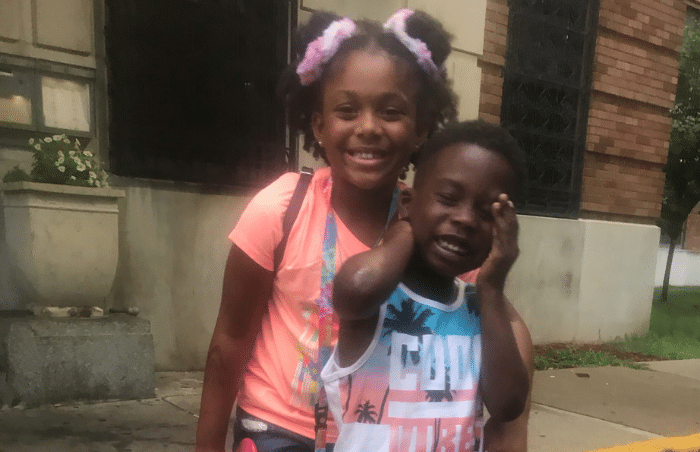 More Than a Sibling: Meet Supsib Marlei
Although Marlei is Maurice's cousin, she has been acting as a Supersib since he was diagnosed with Sickle Cell disease as a baby. They love to spend time together and play video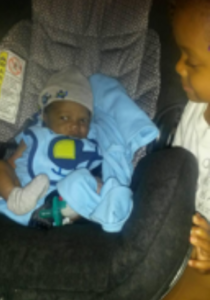 games, and Marlei takes care of Maurice and cares for him like any older sister would. Learn more about their bond and what it means to her to watch Maurice deal with the ups and downs of Sickle Cell disease.
Always Strong
Marlei views Maurice, who the family affectionately calls LJ, as her own "baby" who she takes care of as much as she can. It's hard for her to see Maurice when he isn't feeling well and able to be his normal goofy self. Despite fighting a disease and dealing with Covid-19 isolation, Maurice has been strong through it all.
Warrior Maurice
Marlei does her best to keep Maurice and their family's spirits up and have fun with Maurice, her own way of helping Maurice get better. The two kids play a lot of video games together, watch Youtube videos while they relax, and have pillow fights. When Maurice isn't feeling well, she does her best to help her grandmother make him feel better by getting him water and reading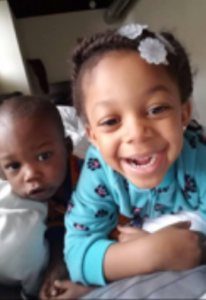 books. "Maurice is a warrior and I know his blood disorder won't hold him back from being a super awesome kid", Marlei proudly said. The two kids have grown up together, and their bond is clear for anyone to see.
Get Involved
Want to share your story as a supersib, parent, or patient? Please email Danielle Torgerson at dtorgerson@maccfund.org to share your story and raise awareness for the importance of childhood cancer and related blood disorders research.