About the MACC Fund: Fact or Fiction?
If you're reading this, then you're probably familiar with the MACC Fund and our mission to support childhood cancer and related blood disorders research. More than likely, you know that our organization was co-founded by Jon McGlocklin and Eddie Doucette. You may even know we were founded in 1976 and have contributed over $65 million to research since the organization's inception. But what about the little-known facts? Compiling a list of the most common questions we receive about the MACC Fund and how we work, we've created what we like to call "MACC Fund: Fact or Fiction?" You may know the answers, but some of these facts might surprise you. Read on to learn more!
The MACC Fund is a Large Organization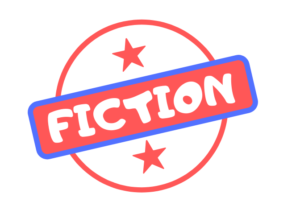 The MACC Fund team is actually only comprised of six team members, you can meet them here. However, the team doesn't operate entirely on our own. We have an amazing network of sponsors, donors, and volunteers who contribute their time, talents, and treasures to our many events and fundraisers. Additionally, our Board of Directors, Emerging Leaders Board, and Women for MACC offer their support throughout the year.
All MACC Fund Donations Support Research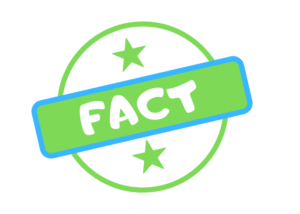 Unlike other non-profit organizations supporting childhood cancer, the MACC Fund strictly supports research. Proper funding for research is the only way to find a cure for all types of childhood cancers and related blood disorders. By supporting varied and diverse projects, we hope that all avenues of research can be explored and lead to a cure once and for all.
The MACC Fund Only Supports Research in Wisconsin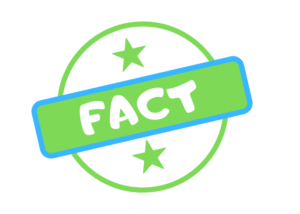 Fact…but also fiction. The MACC Fund strictly supports research at four locations in Wisconsin: the Medical College of Wisconsin, Children's Hospital of Wisconsin, UW Carbone Cancer Center, and Marshfield Clinic. However, the research projects conducted at these facilities impacts children across the state, the nation, and the world. All breakthroughs in childhood cancer and related blood disorders research are shared between facilities across the globe, which increases the chances of finding a cure.
The MACC Fund Only Operates in Milwaukee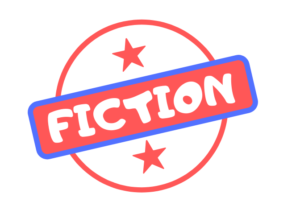 Although the MACC Fund team operates primarily out of an office in Wauwatosa, we conduct events across Wisconsin and the midwest. We are frequently out of the office at various events and fundraisers, at locations across the state in Green Bay, Fond du Lac, Twin Lakes, and more! We are always looking for new expansion opportunities; if you are interested in learning more about existing events, visit our page here.
Anyone Can Start a MACC Fund Fundraiser or Event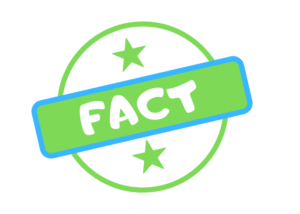 As Mike Bielawski, our development officer jokingly says, "We'll try anything short of an alcoholic lemonade stand!" The MACC Fund is always, always willing to work with sponsors, companies, and individuals who are seeking to raise money for childhood cancer and related blood disorders research. There are many ways to get involved: participate in an event, form a DIY fundraiser, volunteer your time, or make a monetary donation.
How many of these facts surprised you? Whether it's one or none, we hope you feel like you know a little bit more about the MACC Fund as a whole. We firmly believe that we can do so much more together than we could ever do alone. If you are a returning donor, thank you for your support. If you are just learning about the MACC Fund, please consider getting involved and supporting our cause. Together, we can bring childhood cancer and related blood disorders cure rates to 100%!