Our Team
The MACC Fund's staff is devoted to fighting childhood cancer and blood disorders, working tirelessly behind the scenes to support volunteers, sports teams, donors, partners, school groups, researchers, individuals and more. Meet the people who make the MACC Fund possible to fund the amount of research that it does.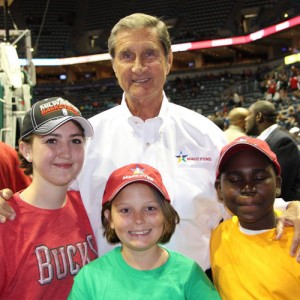 Jon McGlocklin
CO-FOUNDER & PRESIDENT
After 30 years of dedication to the MACC Fund as both a co-founder and a dedicated volunteer, Jon joined the staff in 2006 as President of the MACC Fund. Jon works with the board and other staff on the development of integrated major gift program with the MACC Fund sponsors, donors, prospects and beneficiaries.
Best known as "Jonny Mac" during his NBA days playing for the Milwaukee Bucks, Jon enjoyed an eleven-year career in the NBA. "The Original Buck" appropriately scored the Buck's first point. Highlights include playing on the 1969 NBA All Star team, starting on the Milwaukee Bucks 1971 World Championship Team and serving as a NBA Player Representative for five years.
Jon was inducted into the State of Indiana High School Basketball Hall of Fame, the Wisconsin Sports Hall of Fame, and the Wisconsin Coaches Hall of Fame.
Continuing his relationship with the NBA and professional sports, Jon can be heard as a color analyst on Fox Sports Wisconsin.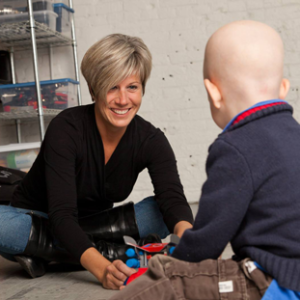 Becky Pinter
Chief Operating Officer
Becky joined the MACC Fund staff in 2007 as the Chief Operating Officer after being a "go-to" volunteer for the MACC Fund for over a decade. Becky brings many years of development experience to her position. She holds a Bachelor of Arts degrees and a Masters of Science in Management from Cardinal Stritch University in Milwaukee. Becky is also an adjunct instructor at Cardinal Stritch University. In August 2019, Becky was named the next President and CEO of the MACC Fund.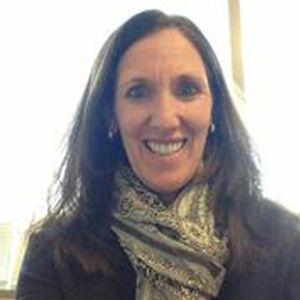 Colleen O'Neil Moran
Development Officer
Colleen joined the MACC Fund in 1993, after graduating with a B.A. in Journalism from the University of Minnesota.   As a development officer, Colleen organizes and manages the MACC Fund's largest annual fundraising event, the Trek 100 – Ride for Hope, which attracts nearly 2,500 riders raising fund for childhood cancer research.
In 2001, Colleen was selected as one of the Business Journal's "40 Under Forty", for her work at the MACC Fund. She brings a passion for sports and a love of people to her position at the MACC Fund.
Michael Bielawski
Development Officer
Michael joined the MACC Fund staff in August of 2016 after spending the previous four years as the Assistant Golf Coach at Marquette University, his alma mater. While coaching, he helped lead the team to its second Big East Conference Championship in program history! Through his coaching background, Michael brings a positive energy, commitment to success, and passion for helping others to his position as Development Officer for the MACC. Michael played Division I college golf at Marquette, where he received a Bachelor's Degree in PR/Advertising in 2008. He is married to Carley Bielawski, and is the proud father of Noah who was born in 2017!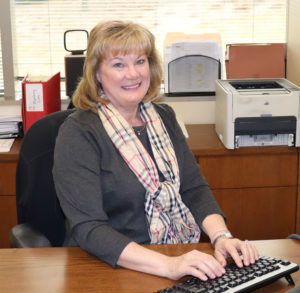 Karen Armstrong
Financial Officer
Karen transferred to the MACC Fund staff, as Financial Officer, in 2008 through her volunteer position at the Ronald McDonald House of Milwaukee.  After graduating from St. Norbert College, she worked in corporate accounting prior to her move into the non-profit community and the MACC Fund.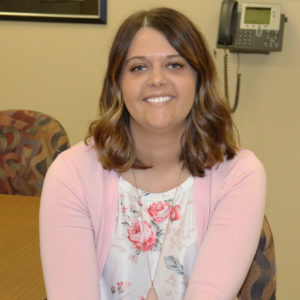 Danielle Torgerson
Digital Manager
Danielle joined the MACC Fund in March of 2019 as the Digital Manager after working for several years in the digital and social media industry. Danielle holds a bachelor's degree in Marketing and International Studies from the University of Wisconsin-Whitewater. As the digital manager, Danielle is responsible for managing the social media platforms, website, and email campaigns to engage volunteers, donors, and partners. Danielle brings a fresh perspective, enthusiasm for the role, and passion for ending childhood cancer and related blood disorders in her role as Digital Manager!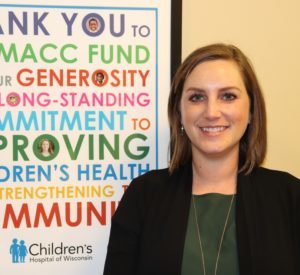 Dayle Bugalski
Events Assistant
Dayle joined the MACC fund staff in May of 2019 as the Events Assistant. She holds a master's degree in Clinical Exercise Physiology from the University of Wisconsin – La Crosse and spent nearly 10 years working the healthcare field, but in 2012, she became a cancer mom when her 2 ½ year old son was diagnosed with Acute Lymphoblastic Leukemia. After his diagnosis, she became very involved in Women for MACC, serving as a board member, as well as being part of the MACC Fund's own Emerging Leaders Board. She and her husband, Dave, have regularly participated in several MACC Fund events over the years, including the Brewers Mini Marathon and the Trek 100 Ride for Hope. Dayle and Dave have two sons, Gavin (a leukemia survivor!) and Owen.

Board of Directors
The MACC Fund's Board of Directors is comprised of individuals dedicated to helping the MACC Fund grow and succeed in providing critical funding for childhood cancer and related blood disorder research.
Each member contributes a vast array of skills and experience in fields like law, accounting, marketing, nonprofit management, and more to assist us in meeting our aggressive fundraising goals, meeting commitments, and maintaining the integrity and staying true to the principles that the MACC Fund was founded on.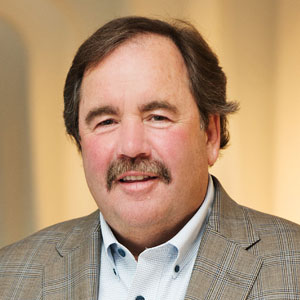 Paul Knoebel
Chairman | Knoebel & Associates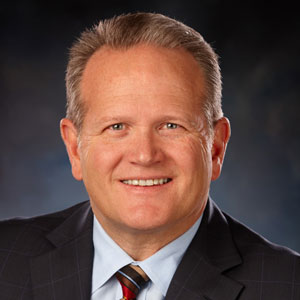 Kevin Steiner
Vice Chairman | West Bend Mutual Insurance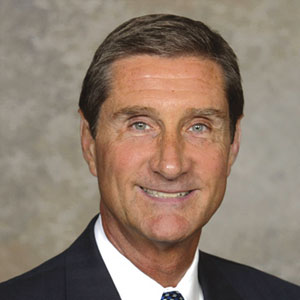 Jon McGlocklin
President/Co-Founder | The MACC Fund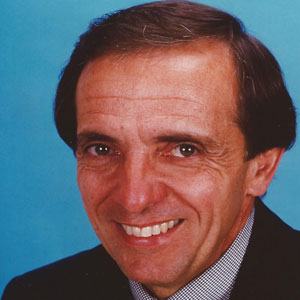 Eddie Doucette
Honorary Vice-President/Co-Founder | Eddie Doucette Promotions, Inc.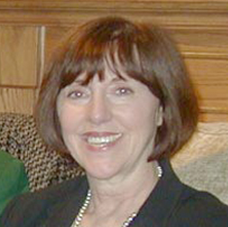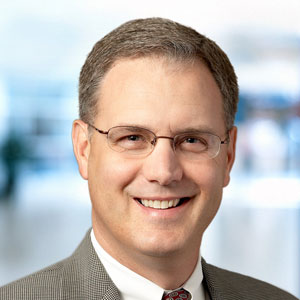 Scott Falk
Treasurer | Robert W. Baird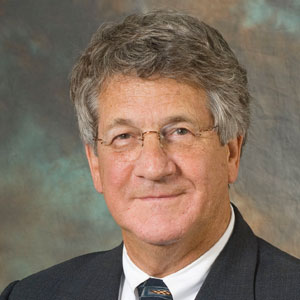 Wm. O. Steinberg
Chair Emeritus | Strategic Leverage Partners, LLC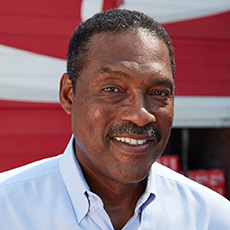 Junior Bridgeman
Heartland Coca-Cola Bottling Company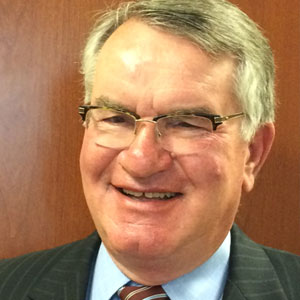 Al Costigan
Costigan Family Foundation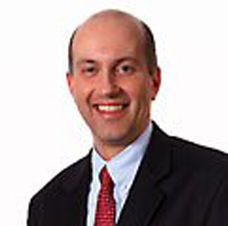 Paul Griepentrog
Godfrey & Kahn, S.C.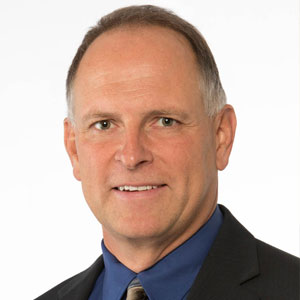 Greg Klimek
Klemm Tank Lines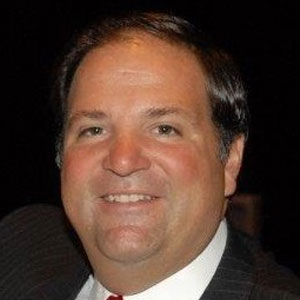 Aldo Madrigrano
Retired - Beer Capitol Distributing, Inc.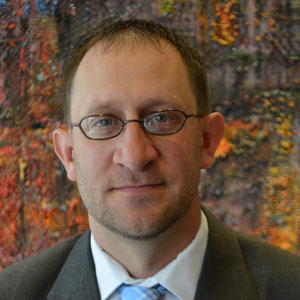 T.J. Marini
Wells Fargo The Private Bank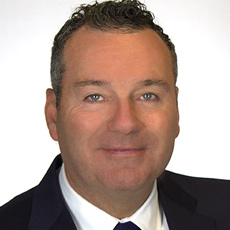 Tim Michels
Michels Corporation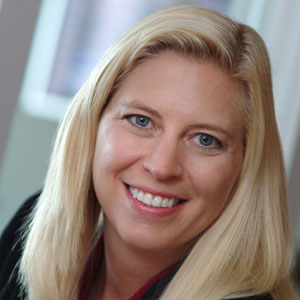 Tammie Miller
TKO Miller, LLC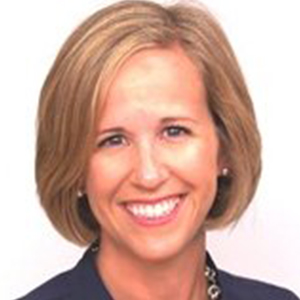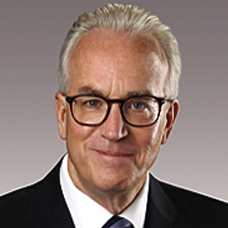 John Steinmiller
Milwaukee Bucks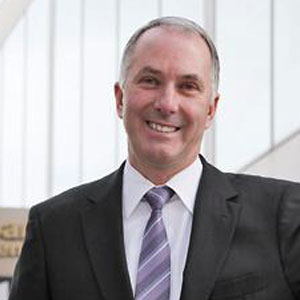 Bill Wertz
Wertz Advisory Services, LLC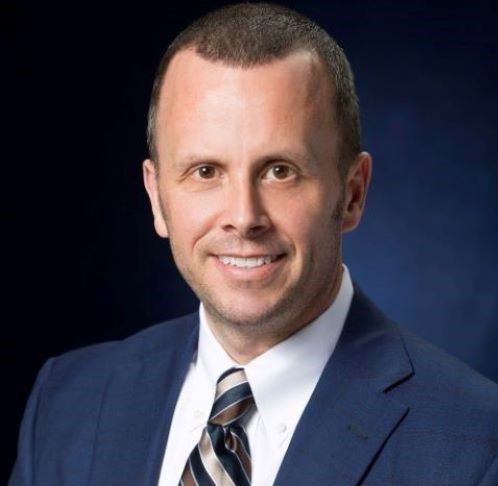 Jason Hartlund
Chief Revenue Officer | Milwaukee Brewers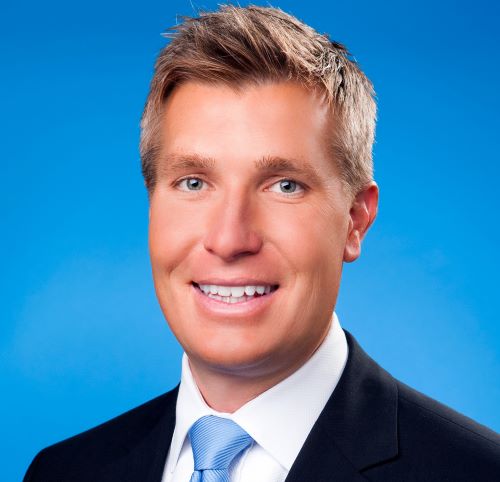 Brian Gotter
Meteorologist | Today's TMJ4

Honorary Board
Over the years, there has been countless friends of the MACC Fund, which consists of various business leaders, volunteers, local celebrities, and more. The MACC Fund's honorary board recognizes their great and continued service in helping raise money for critical childhood cancer and related blood disorder research.
Larry Barbera
Kieth Burg
John Burke
Nancy Bush
Joe Chrnelich
Dean DeCristoforo
Dave Drury
Joe Duncan
Scott Fromader
Doug Geske
Michael Houser
Chris Hubertz
John Janz
Bill King
Jim Ksicinski
Craig Leipold
Mike Lekrone
Jerry Lestina
Tim McCarthy
Dave Morris
Steve Quale
Chuck Rushman
Bob Richter
Joe Sweeney
Rick Vetter
Regis Welsh

Honorary Athletic Board
Over the years, there has been countless friends of the MACC Fund, which consists of various business leaders, volunteers, local celebrities, and more. The MACC Fund's honorary board recognizes their great and continued service in helping raise money for critical childhood cancer and related blood disorder research.
Ray Allen
Barry Alvarez
John Anderson
Jerry Augustine
Lou Banach
Sal Bando
Dick Bennett
Bonnie Blair
Sandy Botham
Tom Crean
Mickey Davis
Ted Davis
Bruce Froemming
Jim Ganter
Bob Harlan
Pat Hughes
Dan Jansen
George Karl
Michael King
Bob Long
Joel Maturi
Terri Mitchell
Paul Molitor
Andy North
Jim Paschke
Pat Richter
Aaron Rodgers
Bo Ryan
Ken Sanders
Bob Uecker
Phil Wittliff
Mark Wilson
Robin Yount