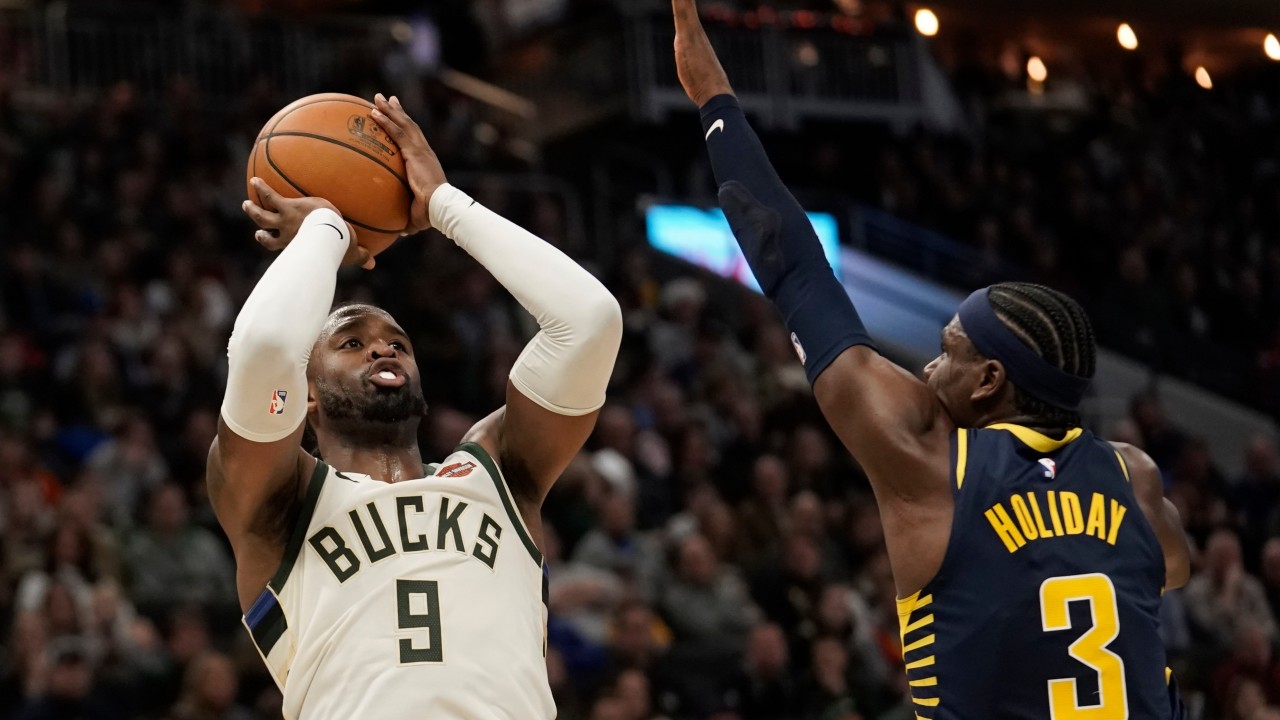 Wesley Matthews Fund: Bucks player donates the largest personal gift
MILWAUKEE — Bucks' shooting guard Wesley Matthews has just donated the largest personal gift from a professional athlete to the Midwest Athletes Against Childhood Cancer (MACC) Fund.
In MACC Fund history, no athlete has ever made as large of a personal donation as Matthews did and on Monday, the MACC fund accepted that gift.
While the organization did not disclose the full amount of the gift, they stated that it will go towards advancing the mission to find a cure for childhood cancer and related blood disorders.
Two donations will be made in conjunction with Matthews' gift, one to the American Family Children's Hospital in Madison and one to Children's Wisconsin in Milwaukee.
Those donations go towards improving the patient, caregiver, and family experience.
"As a professional athlete, I feel a responsibility to use my platform to make a significant impact on the communities around me," said Wesley Matthews.
The Bucks' star is a Wisconsin native. He attended James Madison Memorial High School in Madison and then went on to play basketball for Marquette University here in Milwaukee.
"Wisconsin is my home. The communities in Madison and Milwaukee have shaped me to be the man who I am today. Working to help improve the lives of these children means so much to me because they are the future of our community and of the state of Wisconsin," said Matthews.
However, to Matthews, the donation is not just about the money. He hopes to also have a lasting impact on these kids.
"I want to support them not only financially, but through my actions. I hope I can inspire them just as much as they inspire me," said Matthews.
A part of Matthews' gift will go towards establishing the Wesley Matthews Fund, a fund to support families while their child is going through a cancer care journey.
"Our kids are our future. This historic gift by Wesley Matthews is a signal to the state of Wisconsin that we are all on the same team fighting for a cure," said Becky Pinter, President, and CEO of the MACC Fund. "Only by working in collaboration can we make an impact, and I am confident that, together, we will impact the lives of countless children and their families."
The remainder of Matthews' gift will go towards research and improving patient experience.