Fun Fundraising Ideas to Support the MACC Fund
Are you looking for a way to raise money for childhood cancer and related blood disorders research? There is no limit to the ways that you can help! Here are some great ideas to get you started:
Sports event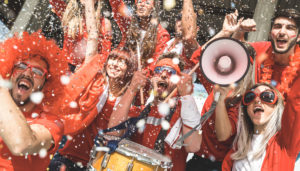 Nearly any sports-related event can be turned into a fundraiser for kids battling cancer; a run or walk, a basketball game, a softball game (like our recent MACC Fund Celebrity Softball Game). And the great news is, this is a year-round option. From summer golf outings to winter skiing, you can do a fundraiser for any sporting event you like!
Giving Back at the Office or in the Classroom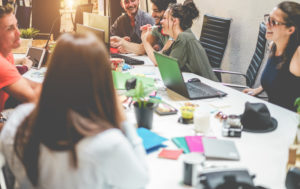 There are so many options for fundraising sales; a bake sale, a fundraising event with your coworkers, or even a buzz cut fundraiser at a school. There are an unlimited number of ways to fundraise with the help of coworkers or classmates. The choices are only limited by your imagination!
Birthday fundraiser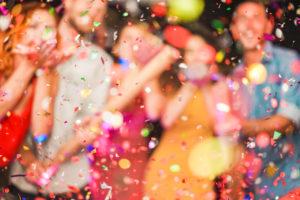 At one point or another, you've probably seen this type of fundraiser on Facebook or other social media platforms. If you're not big on presents, this is the perfect alternative! Ask friends and family to donate to the MACC Fund for your birthday instead. Follow this link to start your very own Facebook fundraiser: https://www.facebook.com/fund/MACCFund/
Donation jars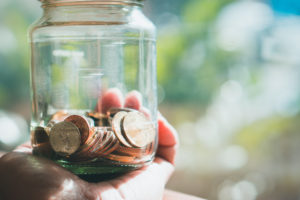 This is a quick and easy option, and ideal if you don't have a ton of free time. It's as simple as putting a donation jar, can, or other container at your work, business, or local store. Or you can make an online donation here: https://maccfund.org/donate/
Dinner and silent auction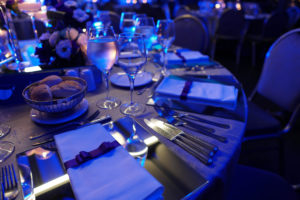 The ever-popular dinner and silent auction is the perfect go-to fundraiser. Gather together some friends, and a great group of people to have a fun time raising money for kids fighting cancer!
Have another idea?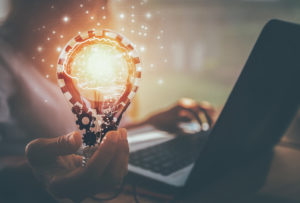 We encourage any and all fundraising ideas to support childhood cancer and related blood disorders research, and the sky is the limit! For help with your idea, feel free to contact our team with any help that you need, our door is always open.