Holiday Gift Guide for a Child Battling Cancer
It's the season of giving! This time of year, you're likely shopping for all the special people in your life. One of those people might be a child battling cancer. It can be hard to know what would be the most helpful to them, something that will help them when they aren't feeling well or are stuck in the hospital. If you're looking to brighten the day of a child battling cancer, here are a few gift ideas to get you started.
Games or activities
Board games, memory games, puzzles, Play-doh and other activities are a great gift for any child who spends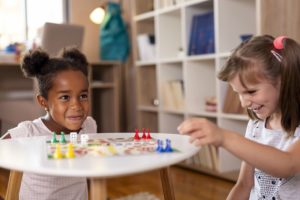 a lot of time in the hospital. These items help to pass the time whether they're by themselves or with visitors.
Coloring books and colored pencils
Coloring books are another great way to pass the time. During a child's chemotherapy and radiation treatment, there will come a time where they will need to be kept in isolation due to their compromised immune systems. Having coloring books on hand are a nice way to help them get through that period of their treatment.
Gift cards
This may seem like a boring option at first, but you're providing a great distraction. The child will then have the chance to do some online shopping and pick out whatever they want. Make sure to pick a retailer that has a lot of options to choose from such as Amazon or Target.
Chemo port pillows
A port is often used during chemotherapy treatments because it's easier than inserting an IV each time. It provides greater comfort for the child and has a lower risk of infection since it's completely below the skin. Unfortunately, this can also cause discomfort for the child, especially from the seat belt when riding in the car. That's where a port pillow comes in handy! This gift can be purchased, or for some added fun, you can even make it a DIY project!
Socks or Slippers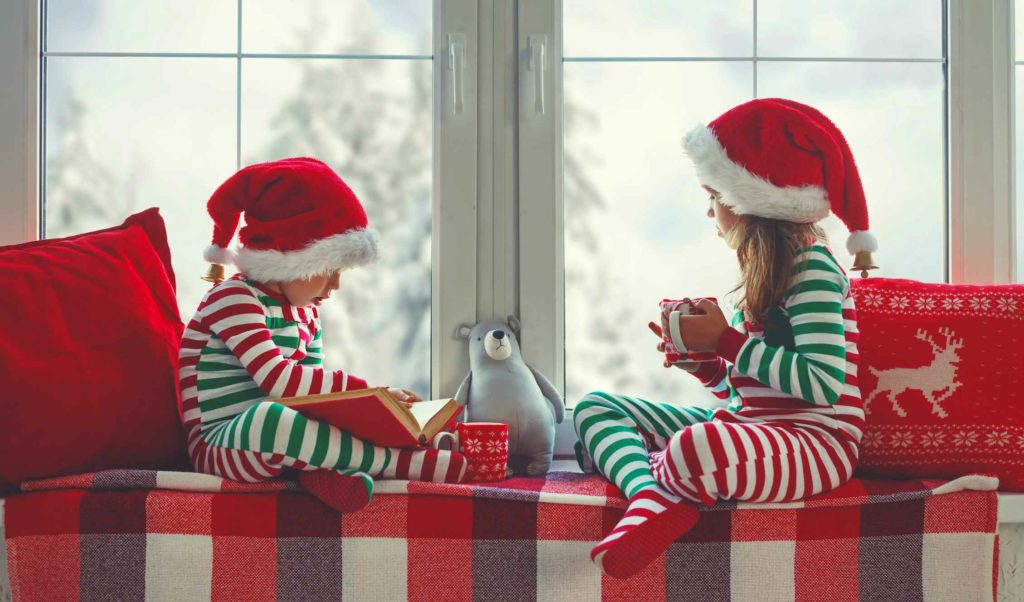 Cute, funny, or brightly colored socks and slippers are always a great choice. They not only keep the child's feet warm while they're walking around the hospital, they're also a great conversation starter with nurses, doctors, and other visitors!
Pajamas and other cozy clothes
When a child is spending most of their time in a hospital bed, they're likely wearing the most comfortable clothes possible. Comfortable pajamas, cozy sweatshirts, or warm sweatpants are always appreciated so they can add it to their wardrobe options.
Even if you don't know a child battling cancer, you can still donate these items to places like Children's Wisconsin or UW Carbone Cancer Center to be distributed among the kids throughout the year. Thanks for reading, and happy holidays from the MACC Fund team!